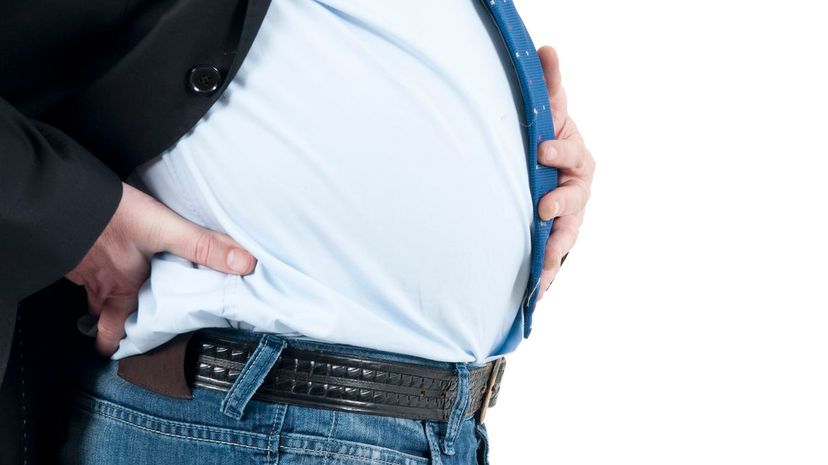 Image: energyy / E+ / Getty Images
About This Quiz
First things first: What's a dadbod? According to the Washington Post, it's the bod of a guy between the ages of 20 and 54 who has a BMI ranging from 25 to 29.9 (making them overweight, but not obese, according to Centers for Disease Control and Prevention standards.) That might sound pretty scientific, but you get the idea: A dadbod is a chunky, muscled dream!
But gender, age and BMI aren't the only qualities that make a dadbod a dadbod. Dadbods are also associated with sportiness, lapsed gym membership and a love of weekend pizza. Dadbods aren't smooth and waxed, either; instead one's fur should be permitted to flourish freely upon one's torso. Finally, although it's almost needless to say, to qualify as having a dadbod you should also be a dad, even if it's just of an adorable golden retriever!
So, now that you understand what it takes to make it in the dadbod leagues, do you dare to audition for dadbod greatness? In this quiz, we're going to answer the question you've constantly been wondering about but have been too chicken to ask: Is your dadbod working for you? If you're ready to find out whether you're a dadbod boss or a dadbod loss, let someone else man the barbecue for a minute so you can take this quiz!