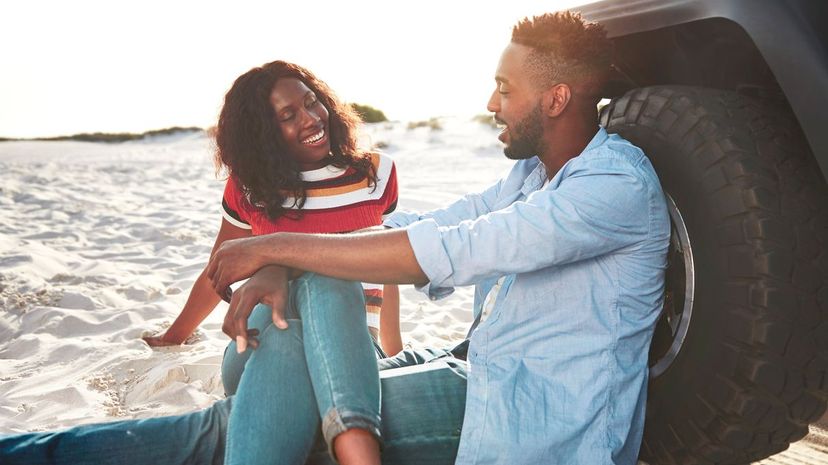 Image: Django / E+ / Getty Images
About This Quiz
So you've finally got yourself a girlfriend. Good for you! That has to feel nice. Now all you have to do is figure out whether she's good for you or not. Because that's really the thing about relationships; you might be with a woman who is totally attractive to you or makes a lot of money, or who takes care of you when you're sick, but none of that means that she is actually good for you. 
How will you know when you've met a woman who is good for you? Well, you'll be getting closer to your best self every day. Someone that truly has your best interests at heart is supportive of you when you're trying to achieve your goals, and gently reminds you not to do things that aren't good for you. She'll never judge you for being who you are, and she doesn't only accept you for your quirks, but she actually loves you for them.
The only other way to know whether you've found a girlfriend that's good for you is to take this quiz. Make sure you answer these questions carefully though, because if you do find a girlfriend that's good for you, then you might want to put a ring on it.