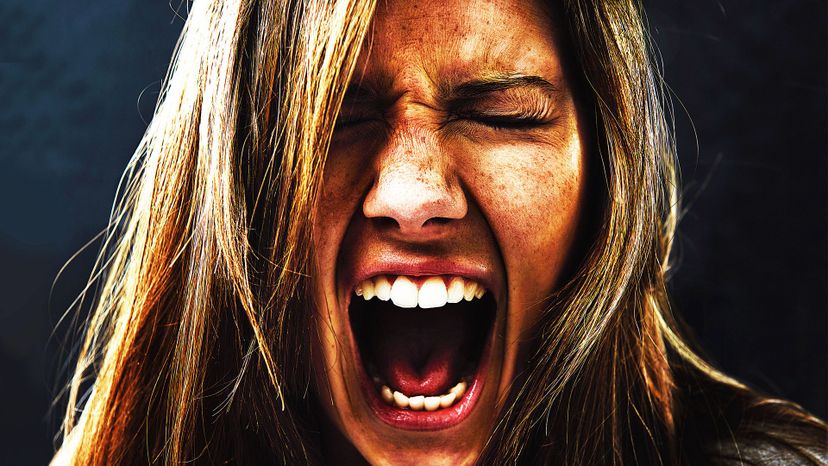 Image: PeopleImages / DigitalVision / Getty Images
About This Quiz
The idea of a "police force" is a very new concept. In the 1800s, civil libertarians worried incessantly that a police force would just be another way for the state to oppress the people. In the UK, it took Jack the Ripper to make the idea of a police detective a palatable notion. In America, many cities did not have police until the 20th century, either because of the cities' sizes, needs, budgets or levels of corruption.
Unlike professions like soldiering, being a police officer does not have that many decades of knowledge and thought behind it. Thus, police have to rely on the latest science and the long-held belief that certain behaviors and approaches will help them do their jobs effectively, and without causing unwanted confrontations.
Thus, being a police officer is about a lot more than being able to shoot straight. A police officer needs to be able to instantly develop a rapport with people they do not know, or, failing that, assert themselves in such a way as to diffuse volatile situations before they explode. Police need to be able to stifle their egos, but at the same time, totally dominate out of control suspects. Do you have the right balance of virtues to be a cop? Take this quiz to find out.