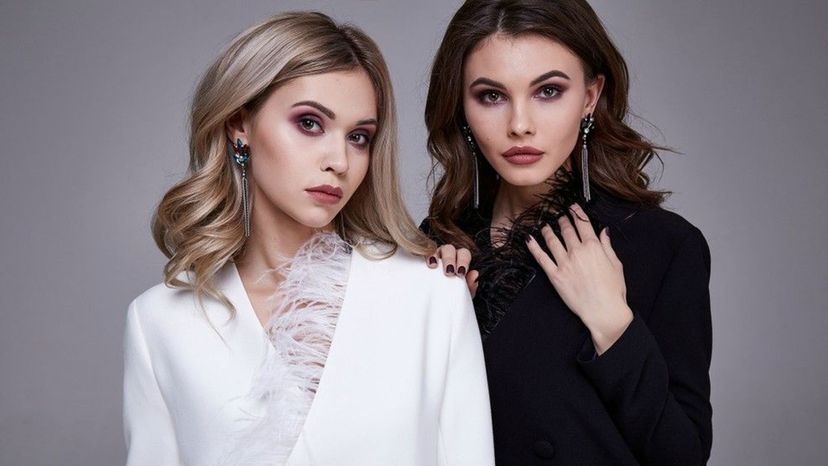 Image: Shutterstock
About This Quiz
Since the dawn of man, at least it feels that way, blondes and brunettes have been going toe to toe against each other, to determine who is the best. On one hand, the blondes say they have more fun, but the brunettes have countered that they are smarter than their opposition. While this battle has raged on, psychologists and the like have been noting lots of difference between those born with fair hair and the ones with locks as dark as the night sky. The question is, which one are you?
This quiz analyzes your personality. So even though you may be brunette, the things you do and the things you like may show that you're actually a blonde. And vice versa for those who are naturally blonde - your personality may show that you're a brunette at heart. Or you may be one whose hair actually does match their personality. The only way to be sure is with our quiz! 
So are you ready to find out if your personality matches what you have going on on that head of yours? If you are, let's get started with this quiz. Maybe a color change will be in order by the end of it!