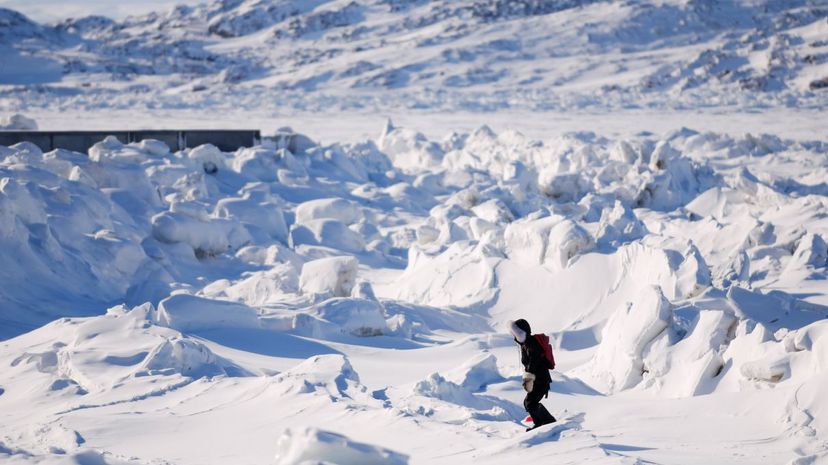 Image: RyersonClark/ E+/ Getty Images
About This Quiz
Traveling around the different provinces and territories can have you meeting many kinds of people. Each area is home to people who live there for many reasons and typically have the personality to match it. The people in Ontario lead lives that are very different from those who live in Nunavut, as the regions are very different from one another. Which one do you think your personality matches?
Nunavut is all about living far from anywhere else while being surrounded by the wild. Everything you need is a plane ride away, and food is something you can buy, grow or hunt for yourself. A place that is like no other, there's a lot of charm to this northern territory. Ontario, on the other hand, is much different. You can get almost anything you want, when you want it, you're never too far away from a big city, and there are many people around. It's a province that many choose for reasons such as its climate and even being close to the border of the United States.
Are you ready to find out if you're more like the harsh territory of Nunavut or convenient province of Ontario, tell us what you're like and we'll match you to one!