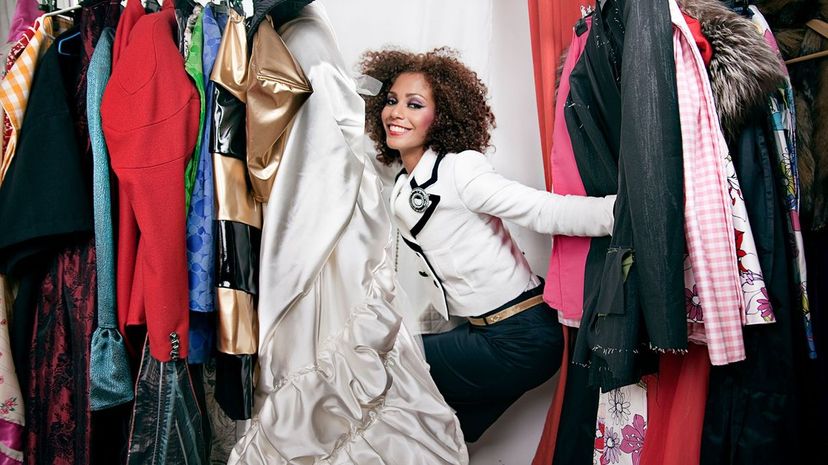 Image: Orbon Alija/E+/Getty Images
About This Quiz
When you think of the word "beauty," you might think of pretty hair, makeup and stylish outfits. But remember that there is more to beauty than just looks, as it also comes down to who you are as a person. Ask yourself this: Are you a confident person, or do you lack self-esteem? How you feel on the inside influences your makeup and fashionable choices, so this quiz is going to determine what your true signature look is like!
A signature look may be hot, cute or gorgeous, and we're going to determine what yours is today! There is no right or wrong way to enhance a signature look since everybody is different. For example, even if you're not very good with applying makeup, you may have a funny personality that many people find attractive. Or maybe you're really skilled with hairstyles, but you come across as a bit cold to some people. Here's a surefire way to enhance a signature look: Confidence! Remember that your signature look will demonstrate some level of confidence to other people, so it's always important to come across as a really happy person who stands up for their beauty choices. 
If you're ready to discover your signature look, it's time for you to take this beauty quiz now!