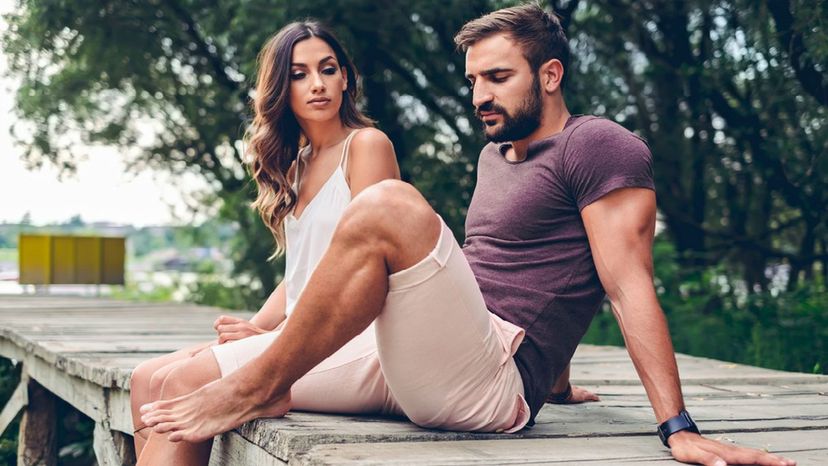 Image: Shutterstock
About This Quiz
Being in a relationship is a rewarding part of life. Finding a partner who can bring out the best in you is always ideal. When it comes to being in a relationship, we all make mistakes, but it is the response to the mistakes that determines whether a romance will last or not. 
Some people have said that the keys to being in a good relationship include healthy communication, establishing boundaries, having trust in each other and being able to admit when you are wrong. 
Over time, once you get to know a person, they begin to show their true colors. This can either make your relationship better, or you may begin to see signs and traits that you don't like. Many people try to talk things out, but there instances when either nothing happens or the talk makes things worse. 
Would you like to know if your significant other is bad for you or not? Well, if you don't have an idea by now, then you can find out by answering the questions in this quiz. Will you be questioning your entire relationship by the end of this quiz, or will it make you more secure about the person you are with? Let's find out!