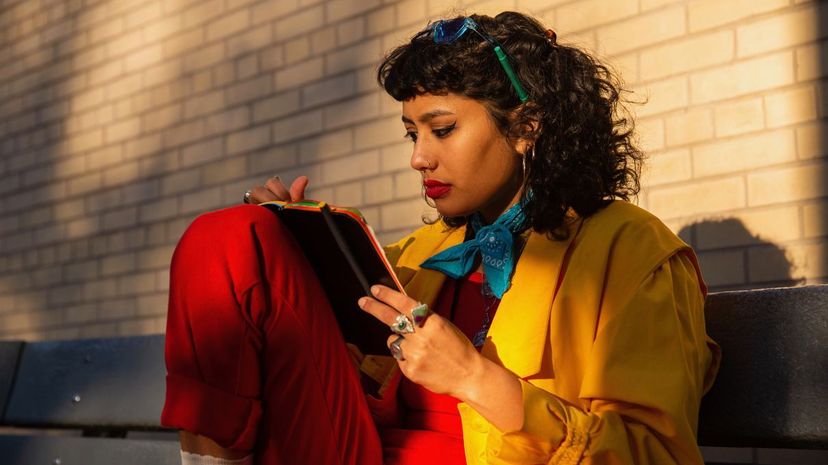 Image: Mengwen Cao/Moment/Getty Images
About This Quiz
There are two distinct sides of your brain: the left side, which controls logic and deductive reasoning skills, and the right side, which is all about creativity. Today, we're going to explore the creative aspects of your brain, which involve artistic expressions, musical awareness and a high level of emotional instincts. 
Those who are creative in life are not necessarily more intelligent than left-brained individuals, but they do tend to think more abstractly. They often have a greater appreciation for the creative pursuits, which include acting, dancing, writing and various types of art (like photography, painting and drawing). Those who are more right-brained also tend to go with the flow of life, as opposed to following a set plan or schedule. If this sounds like you, then you might also exhibit adventurous, free-spirited and imaginative traits.
The creative arts can also be a lucrative way to make a living if you come up with unique ways to inspire other people. Although the competition is quite fierce, it's important to remember that anything can be achieved with enough time, effort and resilience. Tell us more about how you want to express your creative personality with these 30 imaginative questions!