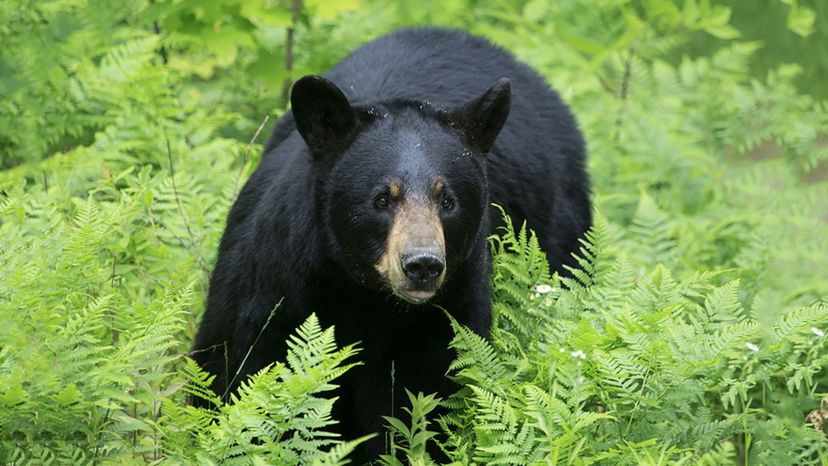 Image: Shutterstock
About This Quiz
Deep inside our consciousness lie our spirits. While some folks have cute things like angels, fairies, and mermaids guiding them, there are those of us led by something slightly meatier. After this quiz, you'll know if your spirit is more like a crocodile, a tiger, or a black bear. You might not think you have much in common with any of them, but our expertise in figuring these things out will leave you stunned!
As you claw your way through our questions, we will try to get the bottom of your very being. We will examine your love of animals, your primal instincts, and the way you respond in trying situations. Once we've gathered all the necessary information about your inner self, the beast that matches your spirit the best will be obvious.
Knowing with animal represents your spirit can have a lot of benefits. The next time you are in a sticky spot, you can channel your killer instincts and use your spirit beast to pull you through. Is your bark bigger than your bite? Answer our questions, and we'll figure out if your spirit is more of a crocodile, a tiger, a black bear, or something else. Ready to find out?