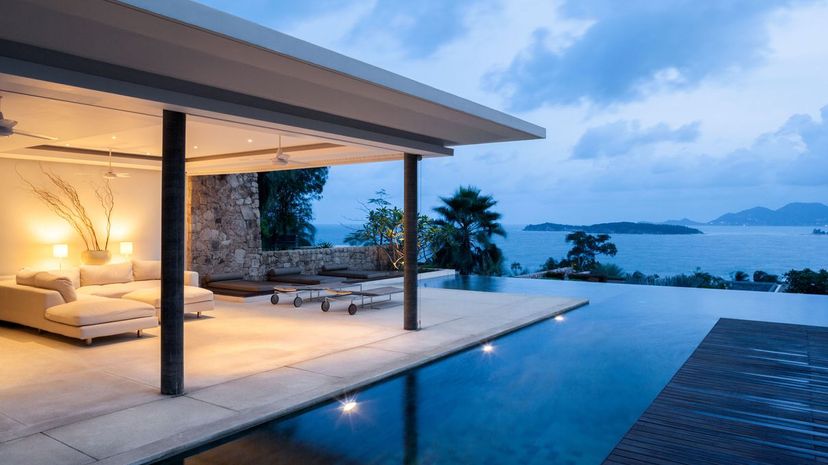 Image: ShutterWorx/E+/Getty Images
About This Quiz
It's hard not to drift away in a daydream sometimes when you see a real estate website or a show like "House Hunters," and you start imagining what would be the perfect house for you. No matter where you might live right now, whether you love it or you hate it, there's a good chance you dream of something even more incredible. And why not? It never hurts to have dreams and fantasies. They don't always have to be lofty and incredible, but all is fair when it comes to real estate daydreaming.
Whatever it is that makes you feel like you'd get the most enjoyment out of, it is perfectly cool. That could be a simple house by the beach or a sprawling European castle. That's the best part about having dreams; you don't need to follow any rules.
So here's the thing; we may not be able to make your dreams come true, but we bet we can still take a look at them and find out what they're like. We can even find out what your dream home looks like if you answer a few questions for us. Keep the dream alive and take the quiz!