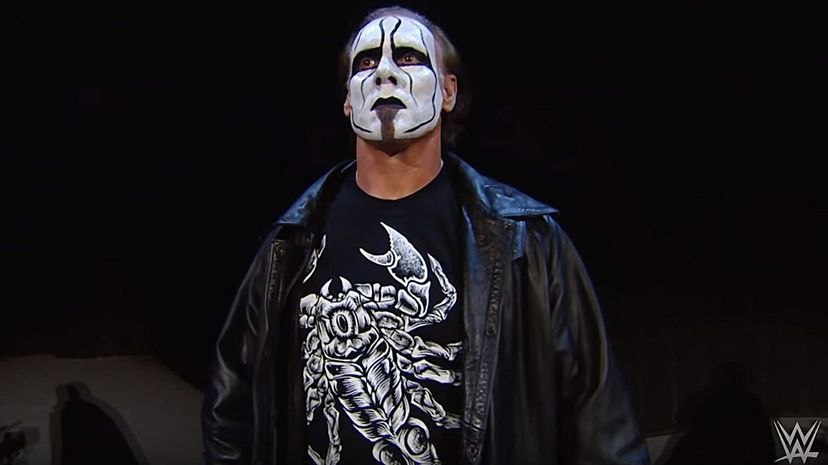 Image: WWE
About This Quiz
Long before "Can you smell what The Rock is cooking?!" there was "Whatcha gonna do when Hulkamania runs wild on you?" And that's not the only difference between modern wrestling and what many call the "Golden Age" of wrestling. Oh, there are flashy nicknames, scary props (we're looking at you, Jake Roberts) and signature moves. The personalities were big, and the stardom, if possible, was even bigger.
Who could forget the flying elbow drop administered by Randy Savage from the ropes, or the imposing figure cut by the 7 feet, 6 inches tall Andre the Giant? What about the epic entrances by The Undertaker, some of which involved torch-bearing druids, fiendish figures and even a coffin? The showmanship was off the chart, and wrestling fans (like you!) ate it up. 
Do you have the wrestling prowess to pair the '80s superstars with their names? Which wrestler was known for sporting a kilt? Whose nickname was "The Hitman"? Can you identify the wrestler known by a single word — Wooo? Trace these clues, peek at the photos, and time-travel back to the 1980s to identify these ring entertainers. Ready? Step into the ring! Wooooooo!