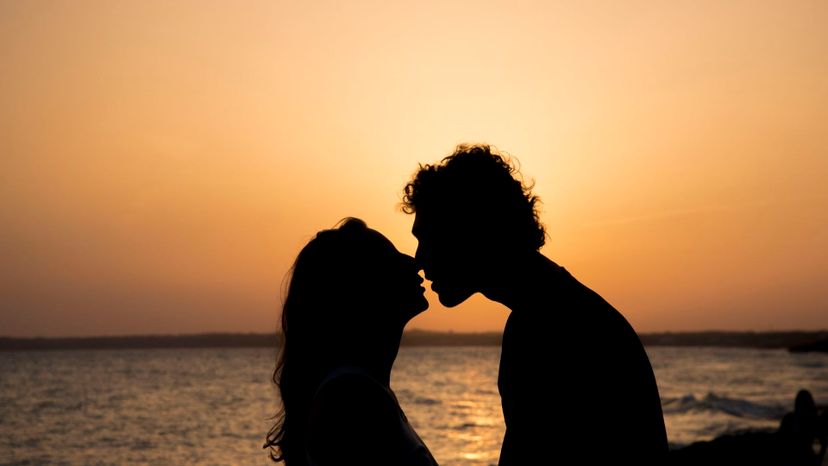 Image: Carlos Ciudad Photos/Moment/Getty Images
About This Quiz
It's the year 2018, and love and relationships have evolved right along with us humans. No longer are relationships only between one man and one woman - people are now free to be with whoever they love and we couldn't be happier. But not all change in that department has been good. Where relationships can now be passionate and playful, they can also be abusive, one-sided and toxic. And we want to know what kind you have. We want to use this quiz to guess whether lust rules your partnership, or if it's something much, much deeper. 
So, allow us to ask you some questions about your current relationship and also explore some of the other relationships you've been in, in the past. Tell us what you loved and what you hated and what you would change if you could. Tell us how much you've grown and what you're into today. Tell us the cutest details about the gestures made and the big things, like what you need in the bedroom. 
By the time we're done, we'll know exactly what kind of relationship you and your partner are in and how you can fix it - if necessary, of course.