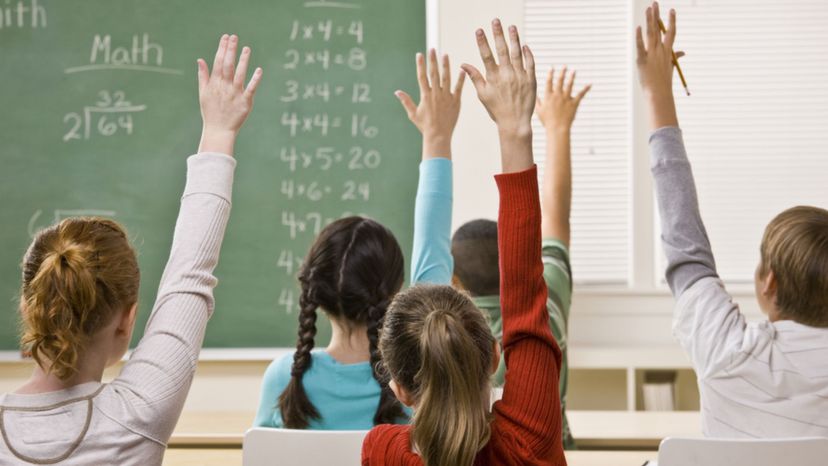 Image: Shutterstock
About This Quiz
This quiz is so easy a fifth grader could ace it!
Now that you are older and fifth grade was so long ago, you may think that what you learned back then was so simple. However, kids today are learning a wide range of subjects and topics. When it comes to the history of the United States, kids are learning about things like: the Civil War, the Bill of Rights, and the capitals of each state. When it comes to math and science, kids are learning about things like: octagons and hexagons, grams and kilograms, and the planets in the solar system!
In this quiz, we've compiled an assortment of questions from a comprehensive selection of topics and subjects. Remember, these are questions that a fifth grader should be able to answer if they have been paying attention in class! So, are you ready to put your mind to the ultimate test... of fifth grade questions and facts? Well, let's hope you didn't get straight Fs in elementary school! Do you have your book bag and pencils? Then let's jump right into this quiz and get started!