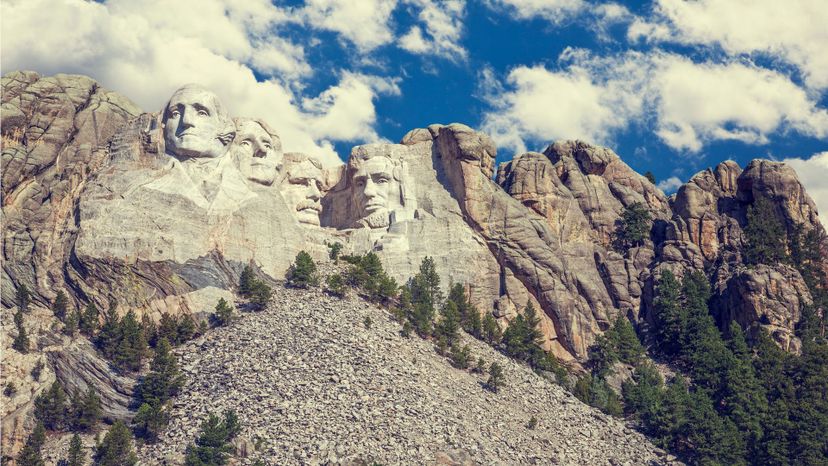 Image: Spaces Images/Blend Images/Getty Images
About This Quiz
From sea to shining sea, the United States is filled with the opportunity for exploration and adventure. In fact, it would take a person a lifetime or more to explore the country inch by inch or state by state. How much do you know about some of the fun things to explore around the U.S.? Why don't you gas up that brain and find out with this quiz?
If you are gearing up to explore the United States, it's hard to decide where to start. There's so much fun and exploration to be had, and you don't want to miss out on any of it. Whether you are taking U.S. Route 101 up the West Coast or exploring the back roads of south Georgia, the country will not disappoint those looking for some adventure on the road. Of course, you might want to first make sure you're prepared and know what you are aiming for. 
Do you know where in the United States the biggest attractions call home? Can you identify the location of some of the most famous national parks or locate the memorials to important political and social figures? If you're up for the challenge, start this quiz and try to locate where these things are in the United States!