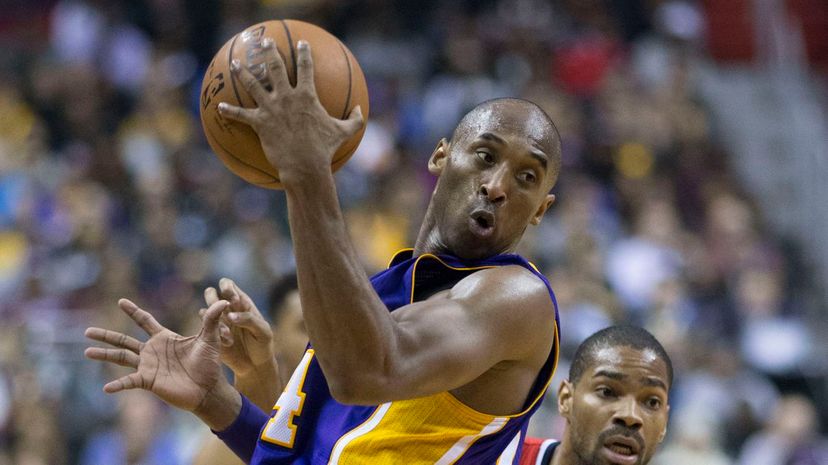 Image: Wiki Commons by Keith Allison
About This Quiz
In this day and age, it's assumed an NBA team needs a "Big Three" or "Four" to win a championship, but there was a time when all that was needed was a dynamic duo. Ideally, that meant one person to pass and one person to shoot. In the NBA's earliest days, that's exactly how it worked. There are still some traditionalists dribbling around the modern hardwood, but the game has revolutionized so much.
Now it's not unusual for a dynamic duo to consist of two point guards, or even two seven-footers. Anything can happen. Today's dynamic duos are more dynamic than electrons. There are no rules and nobody knows what to expect, but we do know they will be electrifying to watch. Throughout history, NBA fans have tuned in to see superstar pairings. The game's most exciting plays, like the alley-oop for example, require two players, and the better the players, the more exciting the play. Fans don't want to see superstars playing alone. Fans want to see superstars playing with other superstars and doing superstar things.
Thankfully, we've been blessed over and over since the NBA's inception. Whatever style of play you enjoy watching, there's an NBA duo that has tried it. Take a look at these questions and see if you can complete the iconic NBA duo.
Wiki Commons by Keith Allison