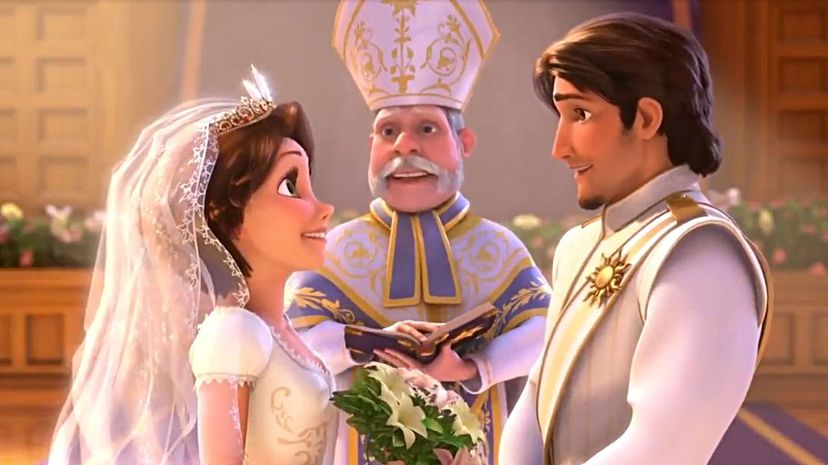 Image: Walt Disney Pictures and Walt Disney Animation Studios
About This Quiz
It's time to talk about a topic that everyone can agree on: the eternal hotness of Disney Princes. Yes, every Disney Prince has been handsome as heck, starting in 1937 with Prince Ferdinand in "Snow White and the Seven Dwarves" and ending in 2019 with Kristoff in "Frozen II." Between them, we've met some truly amazing hunks, included blue-eyed snack Prince Eric from "The Little Mermaid," intrepid powerhouse Li Shang from "Mulan" and dashing schemer Flynn Rider from "Tangled." What a line-up, right?
If you love thinking about Disney Princes as much as we do, this is the quiz for you. We want to help you figure out which Disney Prince is your true love match, so we've come up with a personality test designed to do just that. We're going to ask you about how you'd behave if you'd been born with a silver spoon in your mouth, aka as royalty. Everything will be covered, from the size of your castle's staff to the type of gems you'd wear. Answer truthfully, and by the end of the quiz, we'll reveal which Disney guy you should take to the altar. 💖
Ready to find out which Disney Prince is definitely meant for you? Let's get quizzing!