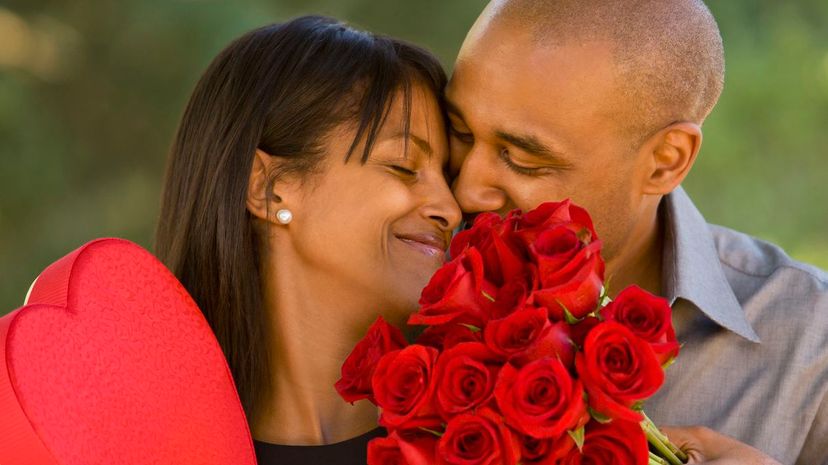 Image: Ariel Skelley / DigitalVision / Getty Images
About This Quiz
Whether it's ideas about romantic love or hot and steamy sex, humans all over the world have been fixated on them for thousands of years. Whether trying to define the right and wrong ways to love, or just trying to survive a bad Tinder date, these ideas and experiences dominate almost all of our lives in many complex ways. While ideas about love and romance vary from culture to culture, and have evolved a lot over the centuries, one thing is for sure: Humans love sex and love!  
These complex topics can be controversial in many ways and mean different things to everyone. For some, sex and love have nothing to do with each other at all, while for others they are deeply intertwined, Love and sex have dominated our minds for eons and have been the subject of most of our best novels, films, plays, music and visual art. They are endlessly captivating, and it is in many of our natures to look for them in some form or another. 
So, how much do you really know about the science and statistics of sex, love and relationships? And do you know how they look to different cultures around the world? Put yourself to the test with this quiz!  
Ariel Skelley / DigitalVision / Getty Images