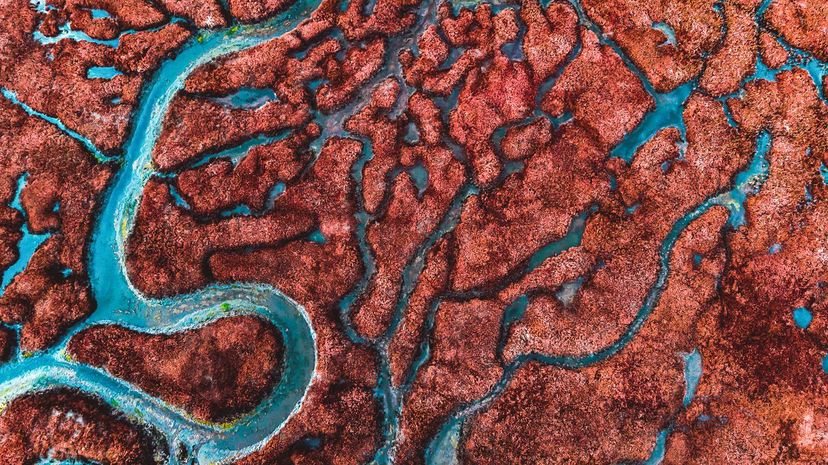 Image: Artur Debat / Moment / Getty Images
About This Quiz
Throughout the world, civilizations were built along some of the largest rivers. From the Ganges to the Amazon, each river has something unique about it that you should be able to remember from middle-school world history. But, are you enough of a geography buff to be able to answer our trivia questions about them? 
While you're going through this quiz, try to picture yourself floating down the mighty Mississippi River on a sternwheeler or paddling a kayak along on the Colorado. Then, read each question carefully before you choose your answer. We haven't offered up any trick questions, but you'll need to be as aware as a tugboat captain during the dry season to get them all right. If you keep your eyes open and trust your first thought, there's a good chance that you'll score higher than the canyon walls of the Zambezi. 
Will you amaze yourself with your major rivers trivia knowledge, or will you have taught yourself a few new things today? Go with the flow while you make your way through our questions, and find out if your geography brainpower could fuel a few hydroelectric stations. Keep scrolling down, and let's find out how well you'll do! 
Artur Debat / Moment / Getty Images