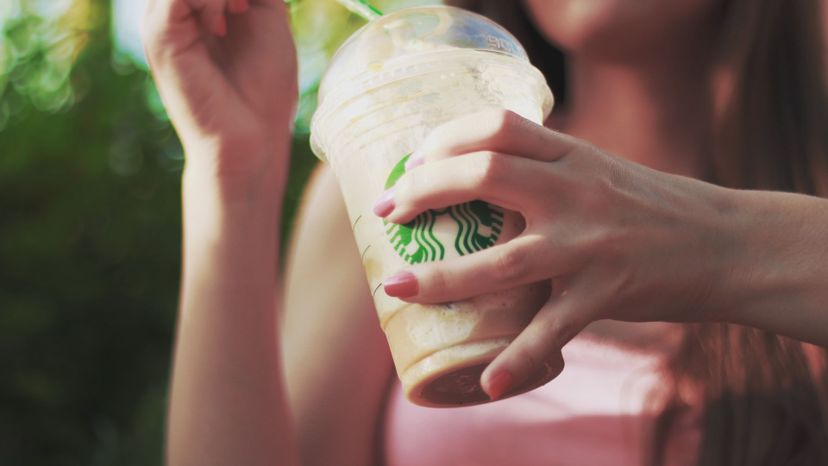 Image: Pexels
About This Quiz
What was once a small coffee shop in Seattle has now become a franchise consisting of over 28,000 locations around the world. When it first popped up, it focused on separating itself from other coffee companies through its unique taste and quality, as well as the experience that the customers should have. 
This coffeehouse is known for its innovative and tasty drinks, especially during the holiday season, where they infuse some of our favorite holiday treats, like gingerbread, eggnog and chestnut praline, into beverages. Their menus also include their Teavana and Evolution Fresh juice products, as well as sandwiches, protein boxes and bowls, yogurt and fruit, and every carb-lovers favorites; bread, bagels, croissants and cakes.
What will the things that you choose to order at this popular coffeehouse chain say about you? Not only will it tell us just how much you enjoy their drinks, but it will also tell us which of the fabulous Disney princess you are. Each princess has particular tastes, just like you!