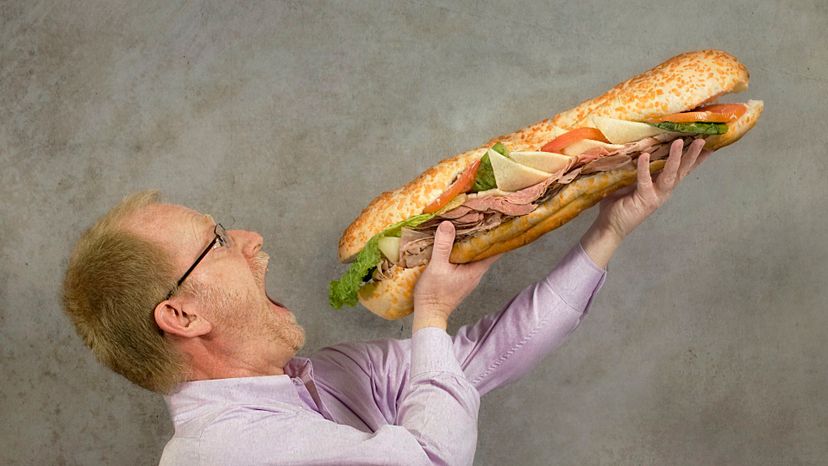 Image: Perry Gerenday/Moment/Getty Images
About This Quiz
Whether you've been considering a move or you've always wondered which state you really belong in, all you have to do is make a Subway order. Your $5 footlong will point you in just the right direction. Which direction will it be? You'll have to place your order to find out! 
As we pile on the toppings during this quiz, we'll examine your personal tastes in Subway sandwiches. Your feelings about black olives say significantly more about your personality than you could ever imagine! Ditto for your love (or loathing) of the Italian B.M.T. Do you like your mayo light, or full fat? Is it a sin to eat a cookie and chips with your Subway sandwich, or a God-given directive? Will your love of the tuna sub indicate that you should live near water? Does your love for Southwestern ranch mean you should head closer to the border? Try not to concern yourself with all the little details. That's our job! 
Simply choose the answer you think sounds the tastiest. When you're done, we'll let you know which state is perfect for you. Are you ready to eat healthy and find out?