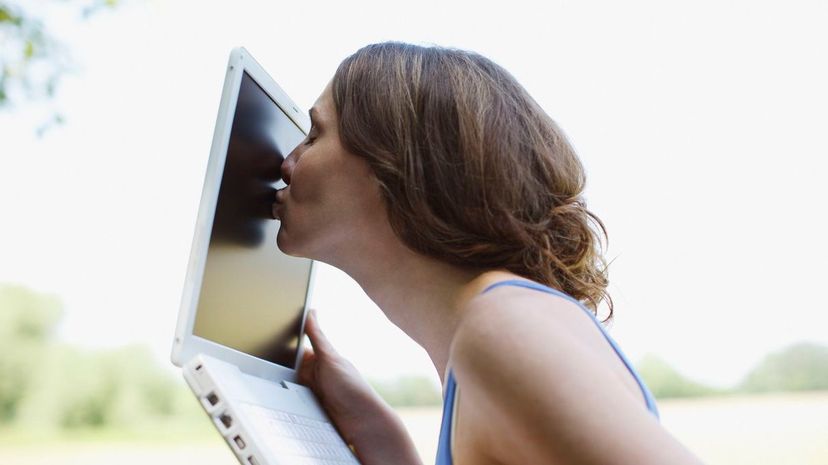 Image: Tom Merton/OJO Images/Getty Images
About This Quiz
There are many apps and websites out there that people use for online dating. If you use online dating, you have definitely swiped or scrolled through a profile or two here and there and thought "yikes!" While some people really know how to sell themselves online, other people are using blurry out of focus pictures and have profiles full of more emojis than words. If you are a citizen of Tinder, OkCupid, Hinge, or any other dating site or app, you have probably seen quite a few things you wish you hadn't. 
Whether its all the profiles that read like the grocery list of someone shopping for a spouse, or that one person in every city who sets up their online dating account using only pictures of pizza, things can get messy and strange when it comes to online dating. Have you ever swiped right on the person who has a food or fictional character profile out of curiosity? 
So, now it's your turn! Set up the weirdest online dating profile you can, and we will try to guess what your relationship status is. Get as weird as you possibly can and put us to the test! Maybe we will be able to guess some important truths about your current situation!