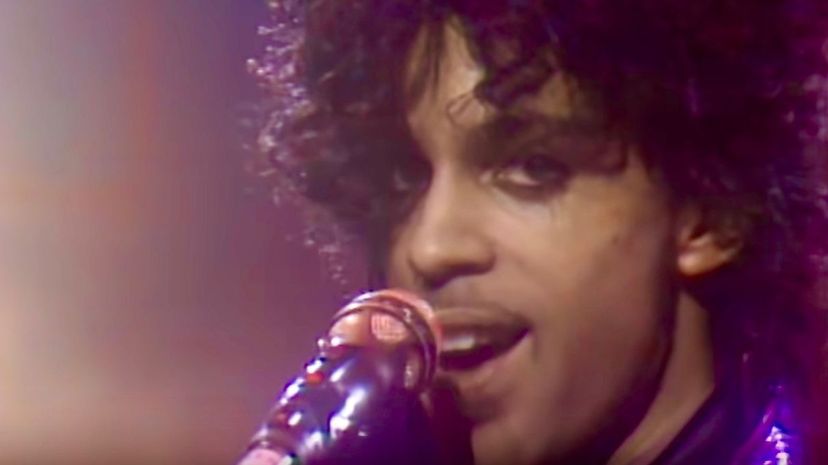 Image: Warner Music Group
About This Quiz
How many pop stars ruled our screens and played on our stereos in the '80s? Iconic videos like "Material Girl," "Beat It," and "Born in the USA" played in heavy rotation on MTV. Disco was done. New Wave came along to take its place with its electronic synthesizers and just made you want to dance. Hip-hop was emerging from the cities, and the break-dance craze was in full swing. The glam metal hair bands were a departure from harder metal. The '80s had something for everyone when it came to music. How many songs from the 80s became karaoke staples?

Someone who really made his mark during this time was the unforgettable Prince. Who doesn't remember the purple trench coat and high-heeled boots? His guitar on "Let's go Crazy" was electric, and you could dance to it. He had a style all his own. His mixture of rock and funk wasn't quite like anyone else. His album and movie, "Purple Rain" exploded in the '80s. He made so much music not just for himself but for other artists. Singers like Cyndi Lauper covered his songs.

Think about all the music from that time you listen to. Take our '80s playlist quiz, and find out how much of the The Purple One is in you!  Have fun finding out how much Prince is in you!