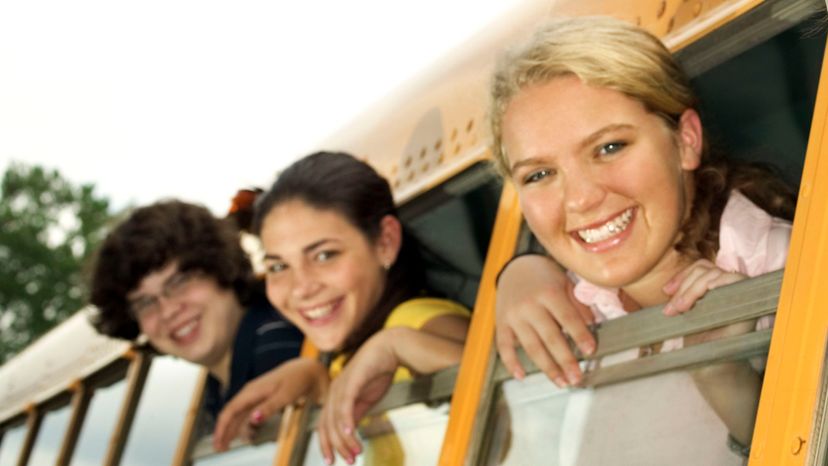 Image: Thinkstock / Stockbyte / Getty Images
About This Quiz
High school can be one of the most magical times in a person's life.  Most of us were introduced to what we perceive as true love during this time, longtime friendships were built, and of course, there was the drama.  On top of all this, we were all given labels, classifying what clique we belonged in.  
Depending on the clique you were placed in, you received perks.  The jocks and the cool kids got the top pick of everything, from potential dates to multiple shots in the school's yearbook.  If you were a nerd, your teachers shared the passion that you had for the subjects that they taught, so they would shower you with praise whenever possible.  If you were a rebel, you gained a reputation of being the bad girl or boy and were the source of many steamy romances, usually with the good girls or boys.  Or maybe you were one of those elusive floaters, trying to socialize with everyone, regardless of their labels.
Do you miss it?  The teenage soap opera with various characters and situations, where suspense, drama and romance reign supreme?  If so, we invite you to go back in time and revisit your high-school self.  Then we'll figure out where you belonged.