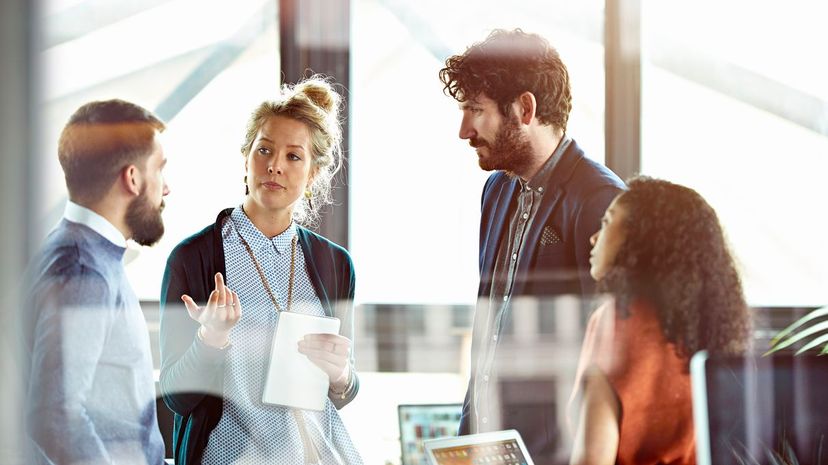 Image: 10'000 Hours / DigitalVision / Getty Images
About This Quiz
Is age truly just a number? All of us are the age that it says on our birth certificate, but many of us are another age entirely when it comes to the way we think. All of us know someone who is 23 years old and is focused on family, buying a home, making money and saving for retirement. Most of us also know someone who might be 53 years old and acting like they don't have a care in the world; their only focus seems to be on having a good time. What's the difference? Their psychological age.
Have you ever stopped to think about the impact that your life choices have on your life? Even more importantly, have you ever wondered why you make the choices that you do? We've put together a quiz that features questions about all sorts of different choices that you might have to face during your life and how you might handle them. What your habits are around work, family, money, travel, relationships and friendships all have a lot to do with your psychological age.
Are you wise beyond your years, or are you still a kid at heart? Take this quiz and we'll guess your psychological age.