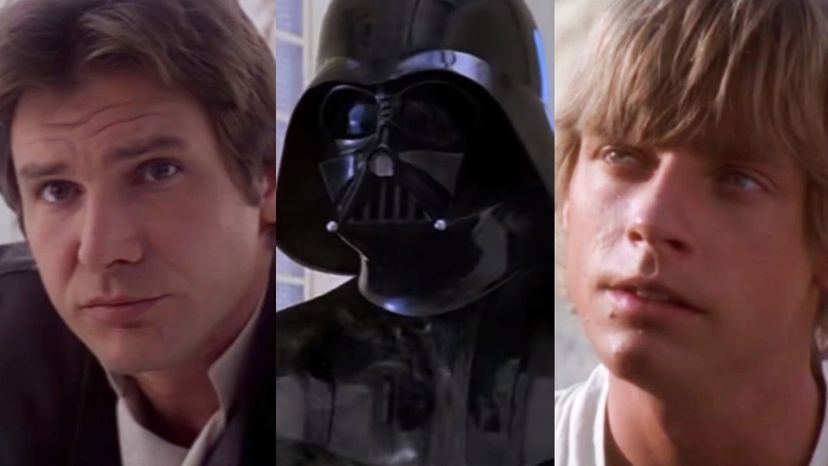 Image: Lucasfilm
About This Quiz
There's just something about "Star Wars," even as the decades pass, that keeps us humans enthralled. Whether it's the characters, the adventure, the fights or even the technology, the residents of planet Earth are still as obsessed with George Lucas' creation now, as they were back in the seventies when the first films were released. 
But we are curious about one thing: we want to know one reason why you keep coming back to "Star Wars." We want to ask you a few Star Wars themed questions, so we can tell you who you're most like. And we're not talking about the newer people like Rey, Rose Tico or DJ. We're talking about the OG characters like Luke, Padme, Darth Vader and even Han Solo. Which one of them are you?
Now the way in which we're going to figure out this question is to ask you to do one simple thing for us. That simple thing is to make your perfect pizza. From the crust to the sauce and the cheese to the toppings. Heck! We even want to know how long you'll cook it for and what you'll cook it in. 
So just to be clear, a few Star Wars questions and how you'd build your perfect pizza. By the end, we'll be able to tell you which iconic star wars character you are. So, are you ready to find out?