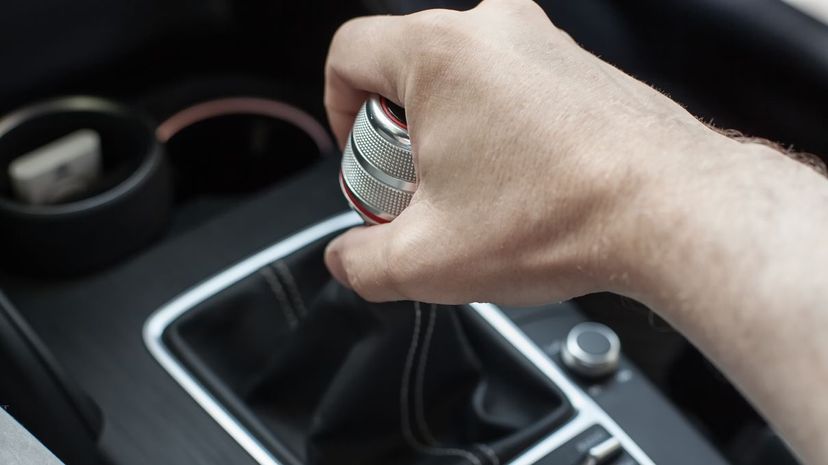 Image: anton petukhov / Moment / Getty Images
About This Quiz
When you purchase a new vehicle for yourself, there are many choices to make. Some are purely cosmetic, such as what color you want it to be. Others are more mechanical in nature. These include how big an engine displacement are you looking for, or will it be a gasoline or diesel-powered model?
The other major question you need to ask yourself is whether your new set of wheels should have an automatic transmission or a manual one. Now if you are from the U.S., we probably know which one you prefer. That said, in many other parts of the world, vehicles with manual transmissions are preferred over their automatic counterparts. 
Whatever you choose, rest assured that both automatic and manual transmissions are incredibly intricate parts of your motor vehicle. They are built to last for many miles, but as with other systems in your car (the engine, for example) when things go wrong, it can cost you a fair amount of money, no matter if you drive a stick shift or an auto shift. 
Just how much do you really know about each of these transmission types? Enough to ace this quiz? Let's see! Good luck!