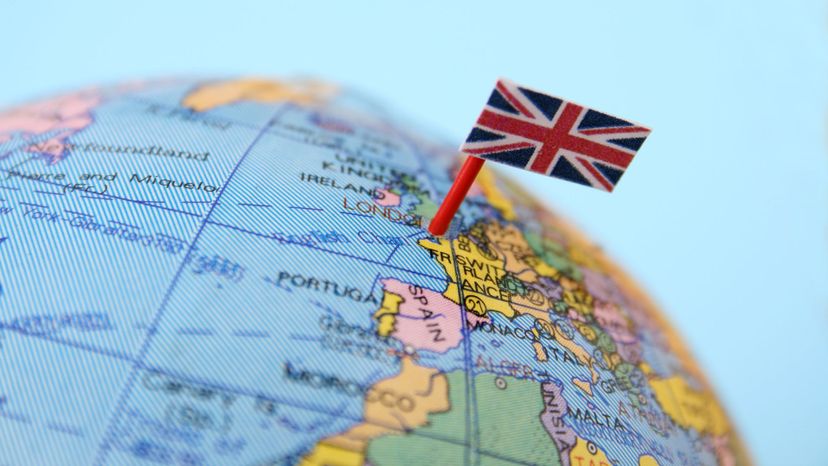 Image: FotografiaBasica/E+/Getty Images
About This Quiz
British geography shouldn't be particularly hard to learn; after all, it is not a very large country, and it has been politically and linguistically stable for at least three hundred years, meaning that names of places are unlikely to have changed. On top of that, the capital city of London is the only genuinely large city in global terms - and there are only two if you count those with over a million residents (Birmingham being the other one). The climate is fairly uniform across the nation, with minor variations from north to south; notably there is a little more rain up north and a smidge more sun down south.
However, many people (including many Brits) not only don't know basic British geography, they also don't even know what counts as British. Technically, Britain refers to the land of the British Isles, which includes Ireland by some estimations and not others, as well as the Isle of Wight, Isle of Man, the Hebrides and others. The United Kingdom is the political entity that includes multiple smaller nations: England, Northern Ireland, Scotland, Wales, and a number of territories and dependencies.
Now that we've covered the basics, let's get to the specifics, and see how good your British geography really is!
FotografiaBasica/E+/Getty Images