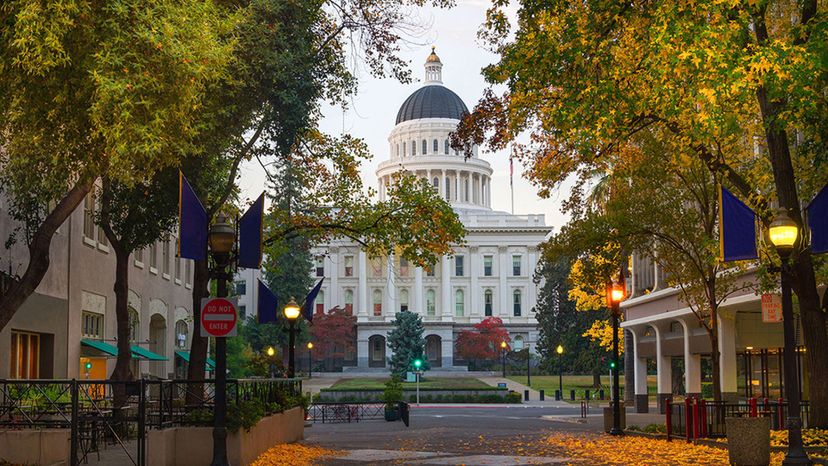 Image: Janet Kopper/Moment/Getty Images
About This Quiz
We learn the states and their capitals in school. However, over time they fade, and we're left with distant memories. Most of us can only name the capitals of the most famous states, the capital of our home state, and maybe a few surrounding states. How many times have you thought Portland was the capital of Oregon? It's not!

It's time to brush up on your state capitals. Not every state's largest city is its capital. Many states do not even have their most populous city or the most well-known city as the state capital. Otherwise, New York City would be the capital of New York and Los Angeles would be the capital of California.

While the capital city may not seem like the most interesting city in a state, each one has its own unique character. Even the smallest capital in the union, Montpelier, has a thriving downtown and holds historical tours to educate visitors about the city's historical importance.

After this quiz, you may have a few ideas for a huge cross-country road trip, but first, you must take the quiz. Will you be able to get 100 percent of these capitals correct or will you make your social studies teach want to cry? Test yourself to prove you still have it!

Janet Kopper/Moment/Getty Images