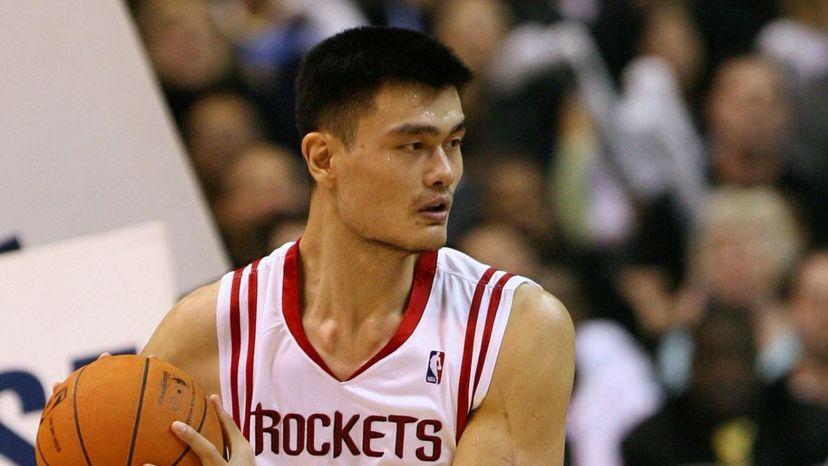 Image: WikiCommons via Keith Allison
About This Quiz
What is a number? That's the question you have to ask when you think about the most gifted athletes to ever take the field in their respective sports. After all, players often become as associated with the numbers on the back of their jerseys as with the names that run across them. How often do you hear an announcer say QB 12 threw a touchdown or number 8 slams one down? 
Of course, you might say that it seems silly to put so much weight behind a simple number, but there's a reason they retire a great player's number when their career is finished. Sure, it's an honor, but it's also a recognition of all the spectacular moments that occurred as that number flashed past the eyes of fans over and over. 
From football to basketball to various other sports, do you know the great players across these sports and the numbers they wore? Do you know which teams retired those numbers that put on miraculous performance after miraculous performance? 
If you have knowledge of all the retired numbers across an array of sports, here's your chance to test your knowledge. Get started and see how well you really know these legendary athletes!