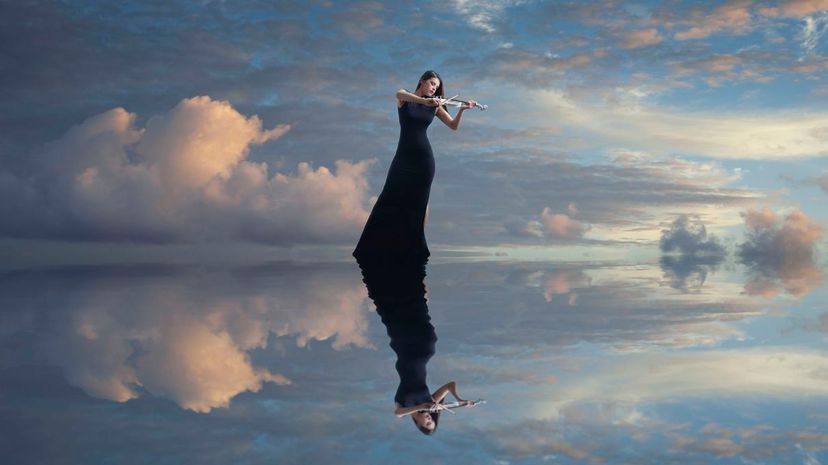 Image: Colin Anderson Productions pty ltd / DigitalVision / Getty Images
About This Quiz
Calling all lovers of classical music: Are you ready to test how well you know your composers? We've got a quiz to help you do just that. If you're a real fan of the genre, you might find this quiz easy to start with  — with questions, for example, about the famous "three B's" — but don't worry, it'll get a bit more challenging as you proceed. We hope we've thrown in a little something for everyone. If you don't know a great deal about classical music, this quiz might inspire you to check some out.
A few things to note about this quiz: First, some of the greatest composers come up more than once as the correct answer. Also, although a lot of composers gave their works numbers, not names (think of Beethoven's "Fifth"), we've stuck as close as possible to named pieces, so things won't get too confusing. After all, more than one composer wrote a "Symphony No. 5." Finally, we were hoping to include more women and composers of color (as it stands, there's one each, a fact that might serve as a hint!), but balanced that with the need to make the quiz accessible to people without a categoric knowledge of classical music. 
Finally, we'd like to tip our hat to the website of "Classic FM" (a companion site to the digital radio station), whose fascinating listicles about composers helped us in researching this quiz!
Colin Anderson Productions pty ltd / DigitalVision / Getty Images