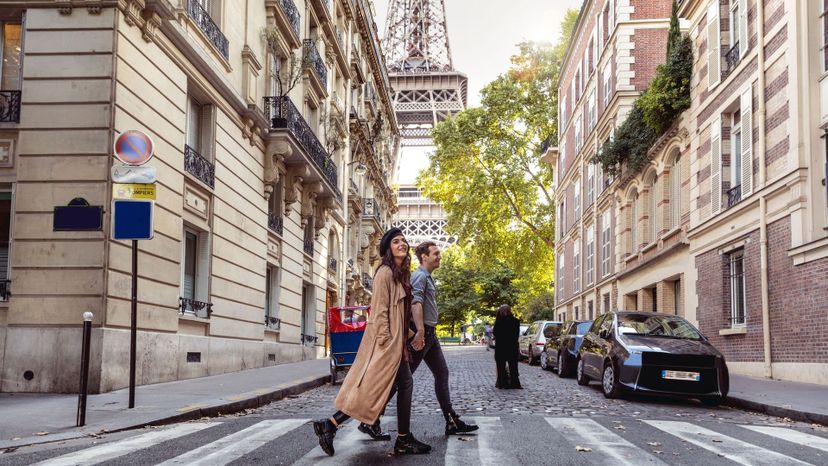 Image: LeoPatrizi/E+/Getty Images
About This Quiz
French is a Romance language that is historically spoken in Belgium and of course, France. And because of France's conquests, variations of the language (Creole) is spoken in countries like Haiti, St. Lucia and Dominica. It is the official language of more than 25 countries and is considered difficult to learn because of its pronunciation. But you don't necessarily need to know how to correctly pronounce it to know what the written words mean. And that's what we're trying to test today. Just how many of these French words do you know the meanings of?
We're going to give you hints as to what these words could be and it'll be your job to guess their meanings in English. Do you know what the French words jaune, voiture, frere and soleil mean? If you don't, then we're not sure how well you'll do on this quiz. So do your best and if you get 11 correct, we'll be really proud. 
It's time to test your knowledge of these French words. Will you be ready to visit Paris by the end, or will you need to be sent back to French 101? Let's find out. 
LeoPatrizi/E+/Getty Images