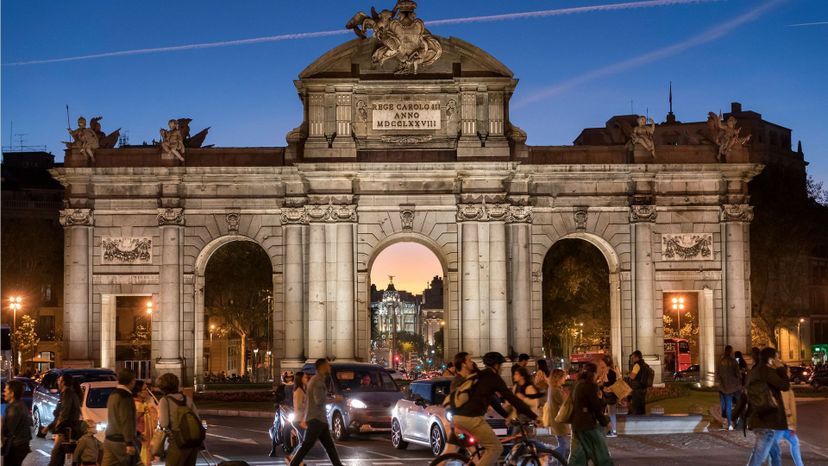 Image: delreycarlos/Moment/Getty Images
About This Quiz
After Chinese Mandarin, English and Hindustani, the Spanish language is the fourth most commonly spoken language in the world. It is one of the Western Romance languages and was first heard in the Castilian region of Spain. This language is said to have evolved from a mixture of many languages which include Vulgar Latin. And with over 400 million speakers in the world, you must've heard one or more words thrown out there in your years. Whether it was on TV or whether one of your best friends is Spanish, we want to see how much you've managed to pick up. 
So, we're going to give you some pretty simple Spanish words and it'll be your job to tell us exactly what those words mean. Sometimes we'll tell you whether it's a noun or an adjective if it's a family member, a body of water or an occupation. You'll have to call on everything you might have heard in passing and try to correctly guess what the English meanings of these Spanish words are. 
If you're ready to prove to us that you know some of the most basic Spanish words, let's get started on this quiz.