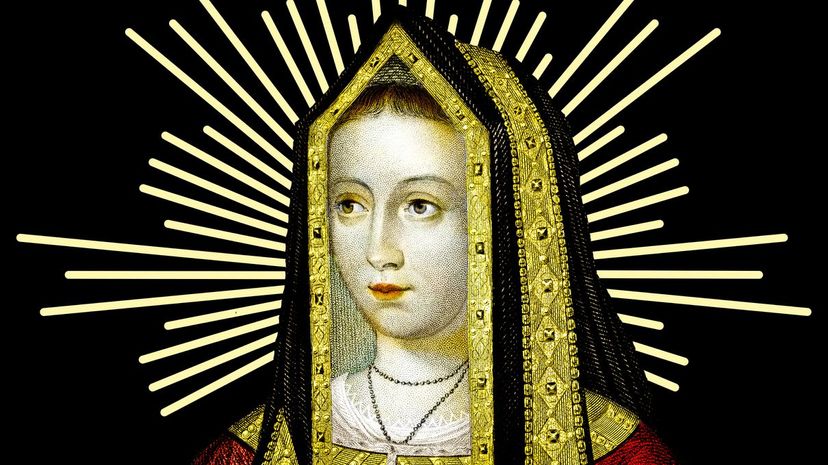 Image: duncan1890 / Jobalou / DigitalVision Vectors / Getty Images
About This Quiz
Knights, warfare and royal successions: there was plenty going on during the medieval times to make it a period worth studying for anyone interested in the history of Europe. Do you consider yourself an expert on what's been labeled the middle period between times when culture flourished? This quiz will test your knowledge on just that. 
When discussing the medieval period, it's easy to dismiss it for what has traditionally been seen as a transition from one flourishing society to another, with the period in between deemed to be less worthy of study. That couldn't be further from the truth, however, as the medieval era had its own complex intricacies that influenced not only the future of European society but also the future of the world. 
From the rise of the earliest kingdoms to the wars that ravaged Europe during the end of the period, will you be able to put all of your thoughts in order as you try to get a high score on this medieval history quiz? If we had to guess, the terminology questions will probably get the best of you. 
When you're ready, dive in and see if you can catapult yourself to a high score. 
duncan1890 / Jobalou / DigitalVision Vectors / Getty Images