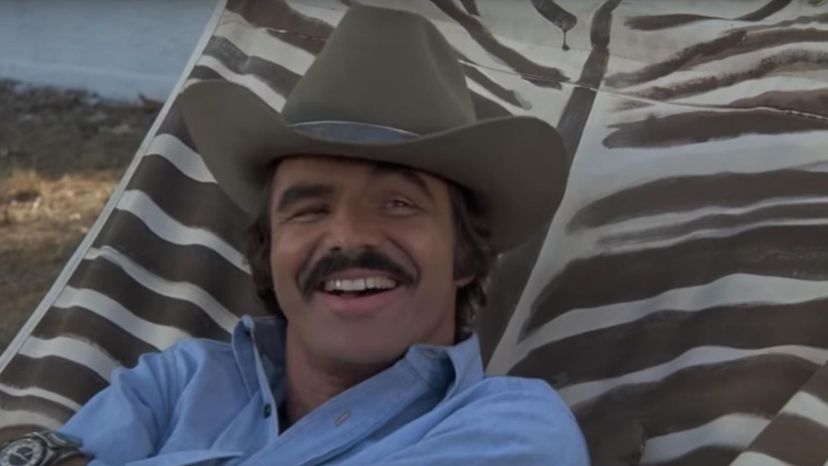 Image: Universal Pictures
About This Quiz
Every year we celebrate the legacies and memories of those who have left us, and this year is no different. In 2018 we said goodbye to a number of much-loved actors, politicians, musicians and more. From world-renowned novelists to cherished recording artists to a former U.S. president, the world lost a lot of notable individuals, some of whom you may have already forgotten.
Get to know those we lost a little bit better by taking this quiz. Even though their lives have ended, their spirits live on in all of us. Their speeches will continue to echo for ages to come, audiences will still enjoy their works even as mediums change and future generations will benefit from their world-changing innovations and theories. You'll remember them every time you cook a meal or gaze upon the stars.
It is never easy saying goodbye, especially under tragic circumstances, but we're all the more lucky to have experienced the contributions these souls have given the world. Learn about just some of the names who we said goodbye to over the course of 2018, and join us in celebrating the legacies and memories they left behind.