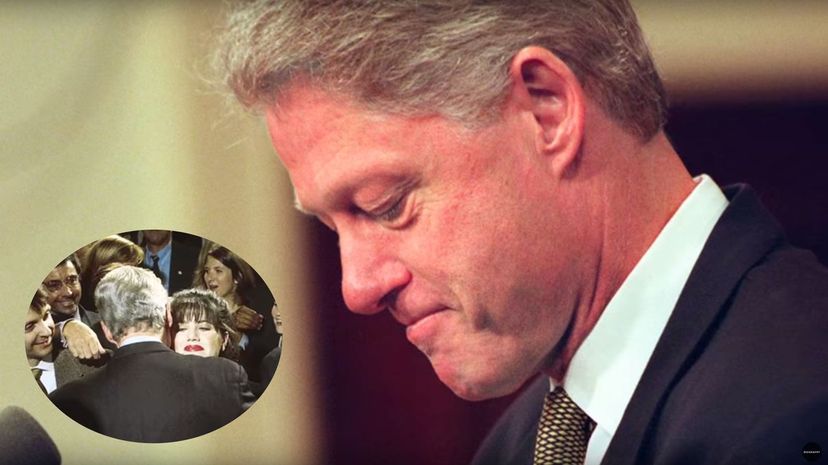 Image: Biography
About This Quiz
One thing that many people remember about the '90s is the widespread introduction of the internet in people's homes. While that was one important part of the decade, there was so much more that happened. There were many people, places and things that made it so significant. There were people who broke records, others who became wealthy in business endeavors and those who made an impact on the world through music. If you know all about the historic decade, then this quiz is for you!
In the '90s, everyone watched as a new president was elected into the White House, websites and technology were on the rise and some sports came to a halt. Stars were made while others were lost, but the music was as good as it gets. Well, in some people's opinion! Anyone who wasn't a music fan could enjoy awesome sitcoms that are still raved about today, and the movie world was just as great, with massive blockbusters and cult classics. In short, the '90s was a great decade that had its ups and downs like any other.
Maybe you're a fan of the decade, or maybe it's the decade that you were born in. No matter if you experienced it or grew up in it, take the quiz to see how well you remember the 1990s!