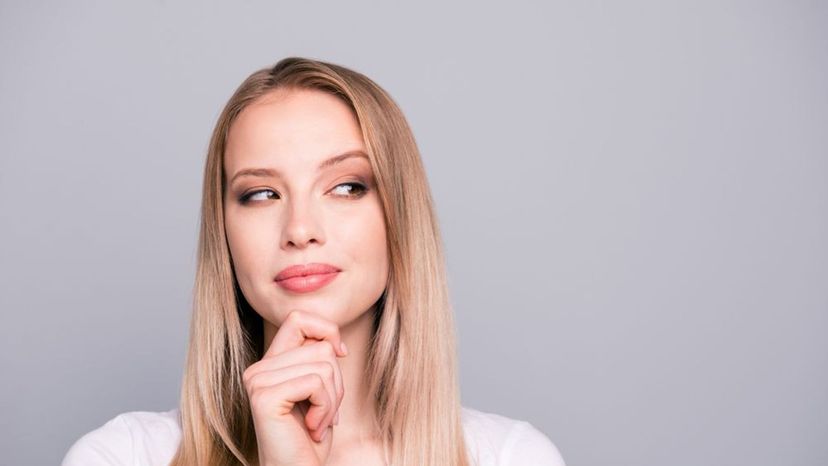 Image: Shutterstock
About This Quiz
Think you know your English proverbs?
Bet we have a few in this quiz that will put your knowledge to the test and then some!
But what is a proverb, exactly? Well, let us take this direct description from the internet dictionary. A proverb is "a short, well-known pithy saying, stating a general truth or a piece of advice."
Easy enough, right? And you would have heard all the classics. For example, "A bird in the hand is worth two in the bush." Or what about "practice makes perfect?"
And yes, we have a number of proverbs in this quiz that you should know, but we have also found some really difficult ones to test you to the fullest.
I bet you didn't know that proverbs have formed part of the English language for hundreds and hundreds of years. And many of them come from the Bible. Were you aware of that? Some even come from older civilizations, for example, ancient Egypt while others have a similar form in many different cultures. 
So let us get down to business ... the nitty gritty, so to speak. Before you are 35 of the greatest proverbs ever. Let's see how many you actually know.