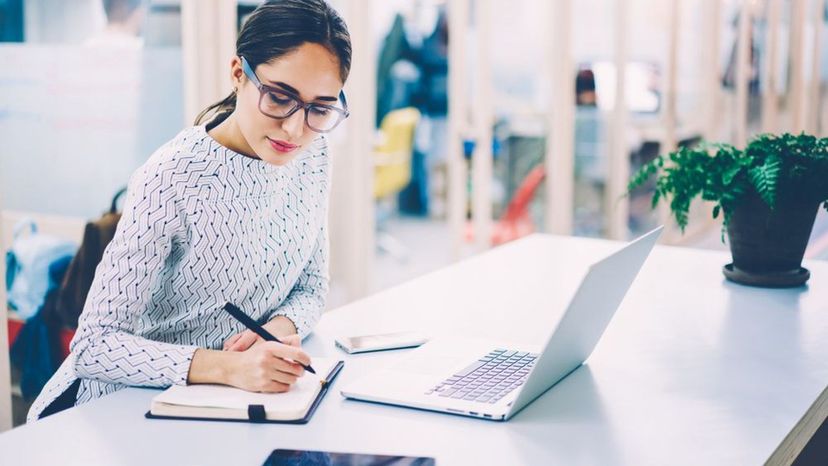 Image: shutterstock
About This Quiz
We've all known someone who's a wonderfully colorful storyteller in speech -- but whose writing is littered with misspellings! Now, that's nothing to sneer at. It's well-known that spelling is no indicator of intelligence. Even so, you might be concerned about expressing yourself well on paper (or digitally) as well as in conversation. So, in that case, you'll probably want to know that you're not just using key phrases correctly, but spelling them right, too.
We're here to help. We've created a quiz on popular English phrases and idioms. Some are quite short, like an adverb-adjective combination. Others are longer, for example, a whole saying you might find in Bartlett's Familiar Quotations. Many of these phrases, you'll find, come from the Bible. Fortunately, we quote them in modern language, not the King James Version. A runner-up, in terms of a source, is Shakespeare. The Bard contributed many common phrases to the English language. This includes "into thin air," which is too simply spelled to have been included in our quiz. Finally, in one instance, we've borrowed from the classic Humphrey Bogart movie "Casablanca."
So here's looking at you, kid -- and here's hoping that your spelling is up to snuff!