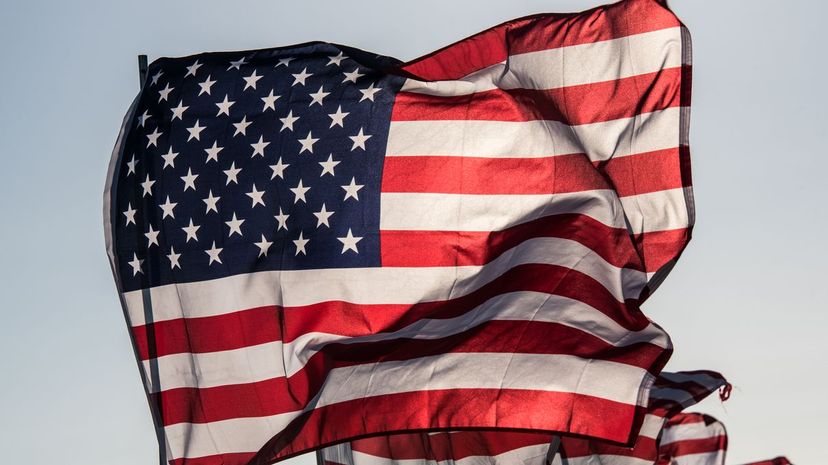 Image: Denise Taylor/ Moment/ Getty Images
About This Quiz
Every elementary school student in the United States has to learn the state capitals. Can you take your mind back there and remember all 50 of them? Once you make it through 50 questions about the 50 cities that serve as the states' governmental hubs, you'll give away the state where you grew up. 
How could naming the state capitals tell us where you spent your formative years? Though we can't give away the exact geographical science behind it, we can assure you that your home state has left a few markers you'll never shake. For instance, native New Yorkers might be a little more aggressive in their answers while a true Georgia peach might take their sweet time getting them all right. There's no right or wrong way to choose a state's crowning jewel. The way you do it will say a lot, though. 
No matter where you first called home, your attempt to name all the capitals will draw out the traits you learned from growing up where you did. Will they still be strong enough to point us in the right direction, or will we need to try again? Give it your best shot, and let us take our best guess. Will we get it right?