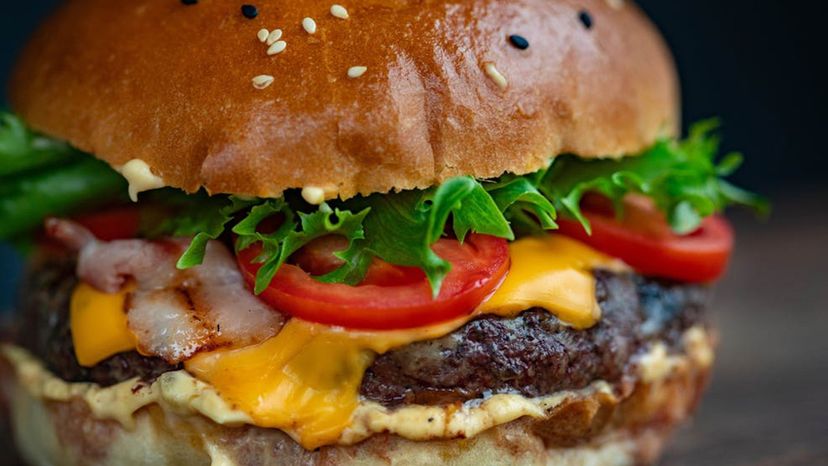 Image: Valeria Boltneva / Pexels
About This Quiz
Fast food was created to meet the needs of hungry people quickly, with cheap and profitable ingredients. The speed of service was a big deal when this concept for food was invented, and still is today. People simply did not have the time to wait close to an hour for nourishment. From the time this call was met, fast food has become a growing empire, with numerous companies trying to capitalize on humans' need to get things done quickly, including eating. And as the number of restaurants has grown, so has the variety, and that's why we're here today. We want to see just how many fast foods you can name. 
So we're going to show you some of the most popular fast foods, not only in the US, but also in the world, and it'll be your job to tell us what each food (or drink) is. We have seasoned fries, BLTs, onion rings, chocolate chip cookies and a whole lot more in this quiz.  If you're up to the challenge of trying to name them all, then it's time to get started. 
Can you really name all these fast foods from a picture?