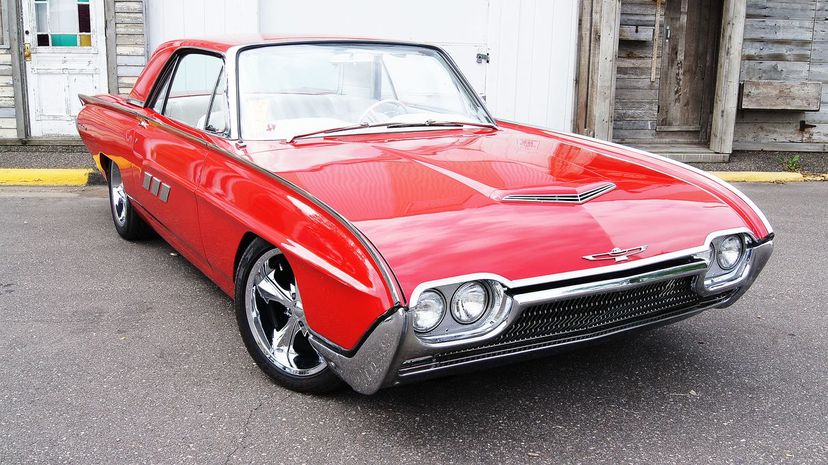 Image: Wiki Commons by Greg Gjerdingen
About This Quiz
Ford isn't the oldest automaker in the world, nor is it the one with the highest net worth — but it's not far off. Ford is, however, credited with producing the first car that a typical middle-class American could own. Since then, the company has gone from strength to strength, innovating and molding the automotive world as we know it today.
On June 16, 1903, Ford Motor Company was incorporated and launched the Model A that same year. And, bar a three-year period during World War II, Ford has been producing cars ever since. That's 113 years of pumping out new model after new model. The question is, how many of them do you know? 
If you're a fan of the hot rod scene, then you might know the Deuce coupe, but do you know what a 'Nucleon' looks like? That's a concept car powered by a small nuclear reactor that never went into production. And, while you'd probably spot a Mustang from a mile away, how easily would you recognize the Ford that was Britain's best-selling car for most of the '80s? The point is, to ace this quiz, you'd better know your Fords like the back of your hand. Test yourself and see if you can name that Ford now!
Wiki Commons by Greg Gjerdingen