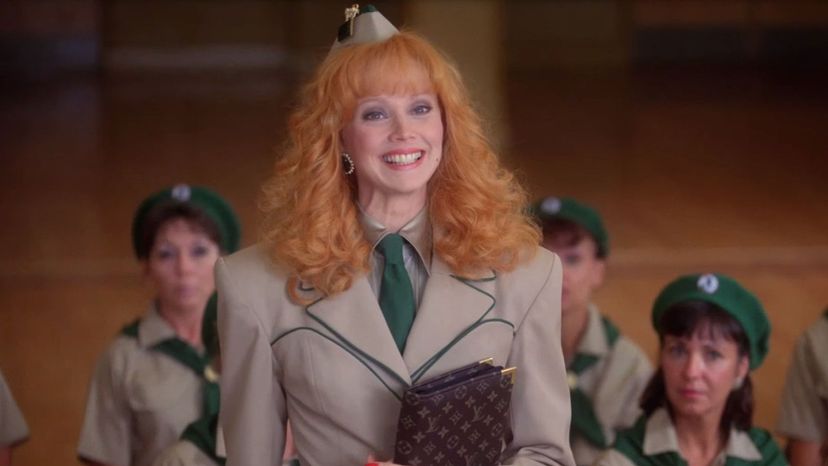 Image: Weintraub Entertainment Group
About This Quiz
The 1980s was a good decade for movies, no matter what genre. Even if the world was undergoing many changes in many fronts and areas back then, the movies always gave us constant connections to culture to keep things real, linkages that we badly need sometimes.
The movies of the '80s served that same purpose, of course. It was still the height of the communal theatrical experience, even though video was already around the corner, and VCRs started to enter the scene. Even if people can already rent movies and watch them in the comfort of their homes, nothing still beats hanging out inside a dark cinema, eating popcorn and sweets and hanging out somewhere after the movie with friends, to discuss what you just watched.
Thus, watching family movies in this manner also became a sort of family bonding time for many people. Saturdays were identified as the key day for showing family-friendly movies during the matinee and the night screening, too. And it's such a hoot to reminisce about those films now.
So, do you think you can still identify those cool feel-good family-friendly movies of the '80s? Take this quiz and find out!