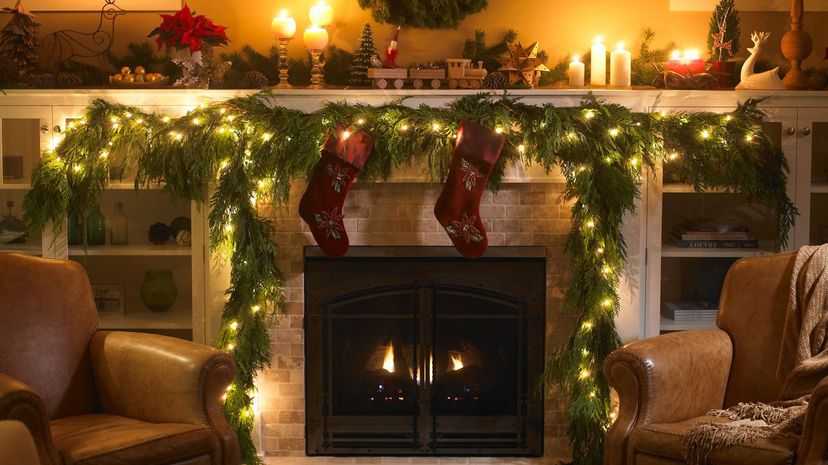 Image: Ryan McVay / DigitalVision / Getty Images
About This Quiz
When it comes to Christmas, there are two types of people: those who want to keep everything traditional and those who want to create new traditions. No matter which category you fall under, you know that Christmas is a time to fill your home with joy and wonderful smells. It's a time to look back, reminisce and avoid leaving the house when it's ridiculously cold.
For those who love celebrating Christmas traditions or creating new ones of their own, this quiz is going to show you how Christmas is celebrated all around the world. While you may recognize hints of traditions that were passed down to you over the generations, some of these activities might be completely foreign to you. But it's important to remember that Christmas has been celebrated as Jesus's birthday since the year 336. Before that, Dec. 25 and a few days around that celebrated the winter solstice, and some of those pagan traditions crossed over with Christian ones, and we created an interesting holiday that has variations celebrated across the world. The evolution of these traditions has changed the way we celebrate the holiday. 
If you're full of cheer on Nov. 1, and can't wait to count down the 12 days of Christmas, take this quiz to see if you recognize how others celebrate the holiday. You may just find that we have more in common with other parts of the world than you think.
Ryan McVay / DigitalVision / Getty Images