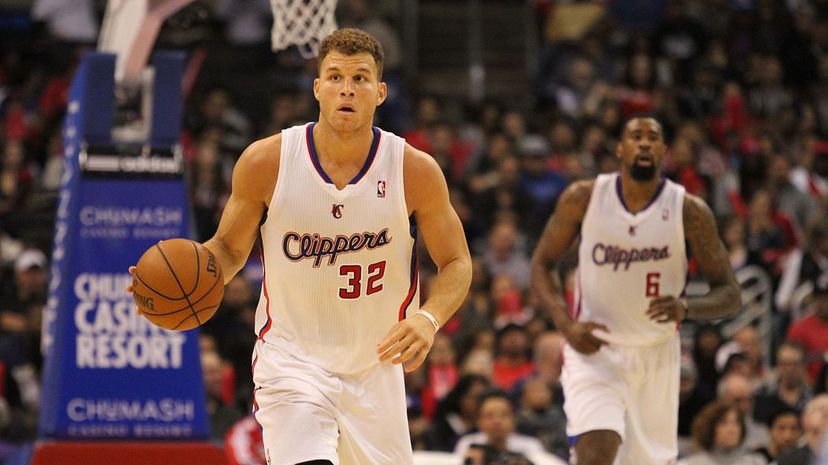 Image: WikiCommons by Verse Photography
About This Quiz
The NBA has prided itself more and more on star power over the years. This was true in the '80s as superstars like Larry Bird and Earvin "Magic" Johnson launched the game to a national level. It was even more true in the '90s when Michael Jordan mesmerized the world by winning six NBA titles in a dominant fashion. Now, in the current game, superstars are all the rage, as they have become international icons. 
The era of superstars might make teams seem less relevant than before. After all, current fans are as likely if not more likely to follow a player around the league than to follow a team as players come and go. That often means that team history and traditions are left as an afterthought. 
It's time to rein in those afterthoughts and see how much you know about the teams that make up the NBA by taking this quiz. Not only will you be tested on the stars who left their impact on an organization, but you'll come across questions from championship moments to draft tactics. Do you think you have what it takes to get a high score?
When you're ready, give this quiz a shot and see if you can get a buzzer beater win.