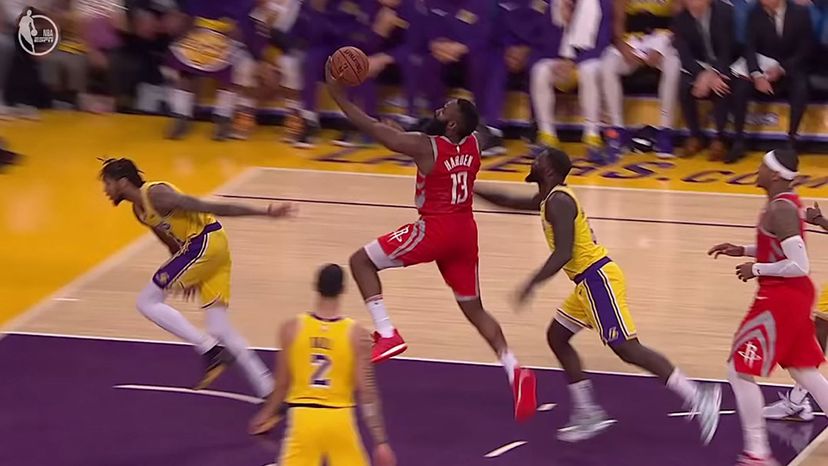 Image: NBA
About This Quiz
The NBA is an incredibly cool sport; a lot of people think it is the best sport in the world and we wouldn't argue with them. If you follow the sport, you know how important it is to have a team that is strong at all of the different positions. 
A good example of this is the Golden State Warriors. You have Steph Curry as the point guard, bringing the ball up the floor, passing it to open players and spotting up and shooting the 3. Then you have Klay Thompson at shooting guards hanging around waiting to get open so that he can knock down a shot, Kevin Durant at small forward doing a little bit of everything and Draymond Green at power forward knocking people around and getting rebounds.  Pretty soon they will even have DeMarcus Cousins at center beating people up on the block. It almost isn't fair.
What about you? What kind of position would you play according to your personality? Are you the unselfish point guard trying to set everyone else up, are you the shooting guard or small forward who has all the skills and isn't afraid to show them off, or are you a tough power forward or center that doesn't mind doing the dirty work? Take this quiz and find out.