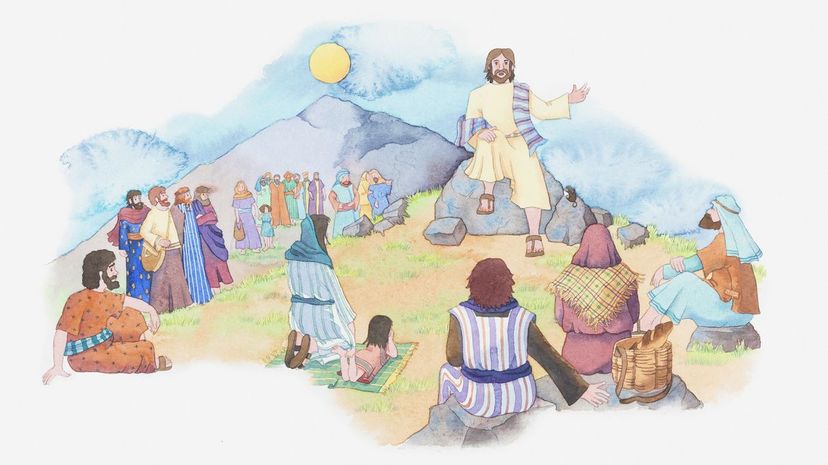 Image: Dorling Kindersley / Getty Images
About This Quiz
Even if the world is not predominantly Catholic or Christian, many people choose to buy and read the Bible for different reasons. The primary reason is, of course, religion. The faiths of people compel them to buy a copy, or they might be required by their churches or church leaders to secure one for the household. And sometimes, different members of the household might want a copy of their own.
All over the world, there are also many Christian-run or Catholic-run schools and each student is required to bring a copy of the Bible for class purposes. There is even an educational response to produce Bibles that are more understandable for kids, so that's another Bible version right there.
One more curious source of Bible sales is the hospitality industry. Did you know that in some countries there is a Bible provided in all hotel rooms?
With all these audiences reading the Bible, it's no wonder that many of its stories are familiar to a variety of people. 
In this quiz, we would like to test your knowledge of New Testament stories. Open up the quiz to find out how much you know about them!