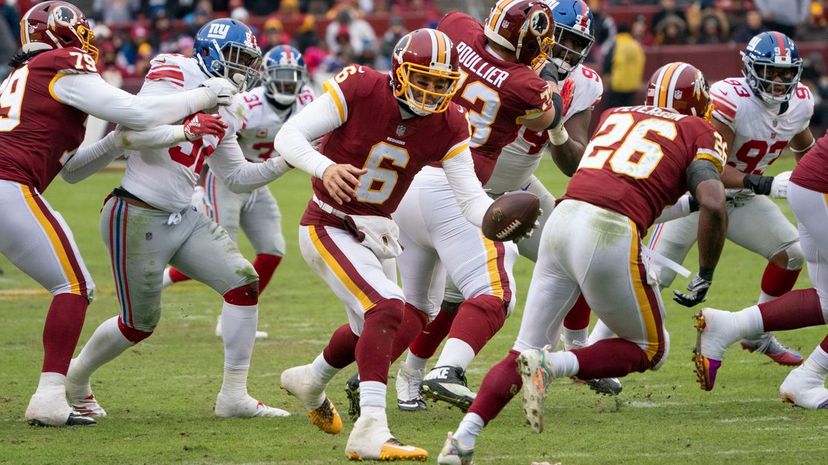 Image: Keith Allison via Wiki Commons
About This Quiz
Whether your fantasy team is 4-0, you're a Dolphins fan at the bottom looking up, or you're from Iowa and everyone in your family has a different favorite team, we were all glued to our TVs, phones and tablets during NFL week 4. But how many headlines, stats, or general oddities did you pick up on throughout the week. Did you see who moved up the all-time career receptions list? How about which team had a massive fumble return for a TD? And did you catch all the new QB's who debuted to this season's on-going chorus of "who's that guy?"
Well if you're a true fan, this quiz should be as easy as a Cleveland win over Baltimore. If not, get ready for a battle to the bitter end, a la Jacksonville vs Denver. Regardless of how much, or little you paid attention this weekend, come test your wits, or learn something new to take back to the water-cooler or your group chat. And if you're really craving more NFL news, be sure to head on over to FoxSports.com/NFL for all the latest headlines.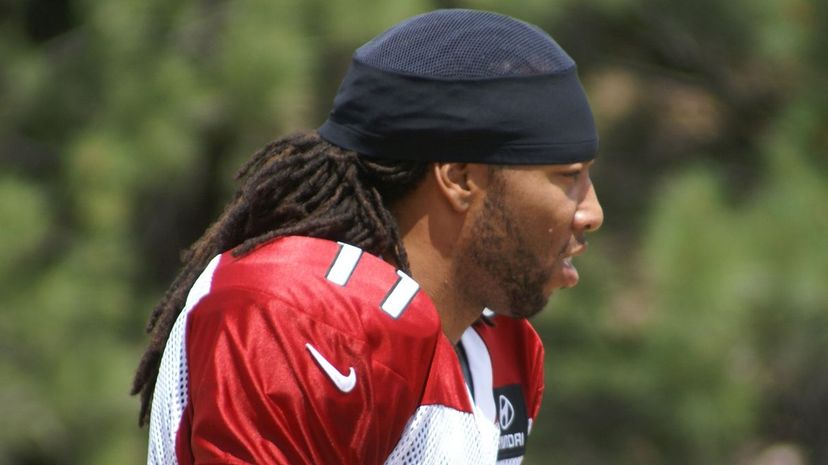 Nice Hands Larry passed 14x Pro Bowl TE Tony Gonzalez's mark of 1,325 receptions on Sunday, September 29th, to solely claim the number two spot on the all-time receptions list with 1,326. He has his work cut out to reach the top, though, as Jerry Rice sits at number one with 1,549 receptions. Rice retired at the age of 42 in 2005, meaning Fitzgerald might have plenty of time left on the clock to take a shot at breaking a few records before he retires as the Cardinals icon is only 36 years old.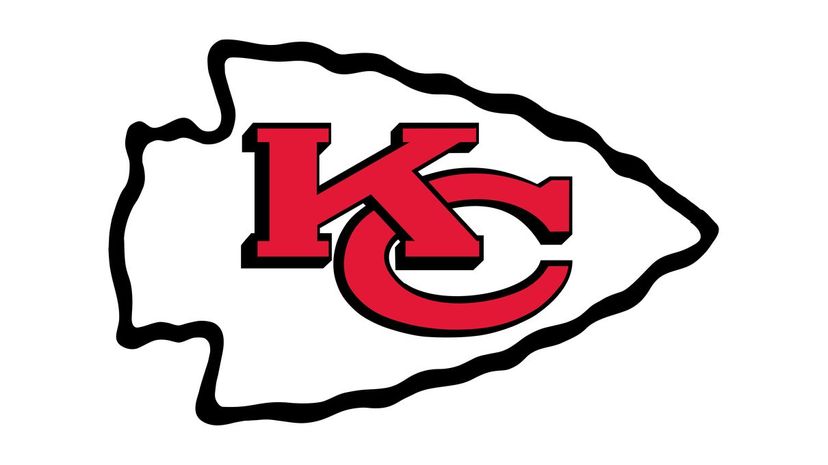 From goal line to goal line, Bashaud Breeland took the pigskin across the entire playing field for the score on Sunday when the Lions coughed up their second red-zone fumble of the day. While this ranks as one of the longest fumble returns in NFL history, it does not eclipse the 104 yard mark set by Jack Tatum in 1972 or Aeneas Williams in 2000.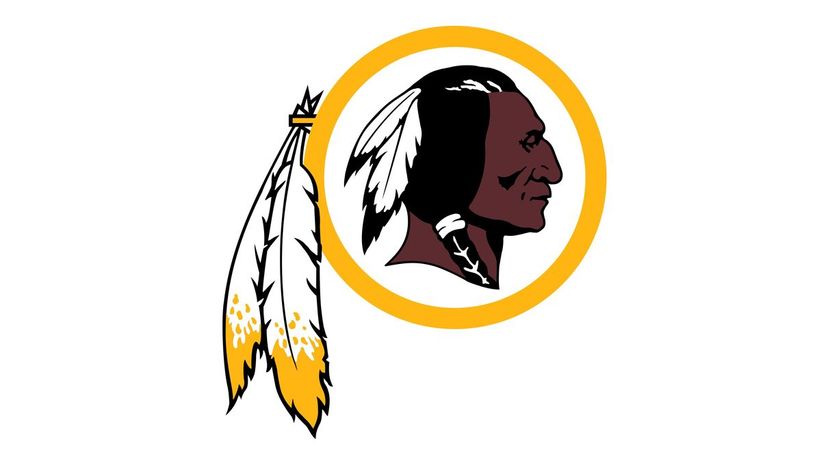 The Redskin's 2019 1st round, 15th pick, Dwayne Haskins made his NFL debut this week after starting QB Case Keenum was benched for completing only 6 of 11 passes and throwing an INT. Haskins struggled even further as he completed only 9 of 17 passes and threw 3, yes, 3 interceptions.
Despite QB Kyle Allen giving up 3 fumbles, one of which was recovered by Houston's star DE J.J. Watt, the Carolina Panthers walked away from NRG Stadium with the W with a final score of 16-10. The Watt and the rest of the Texans will try and bounce back in week 5 at home when they host the Atlanta Falcons.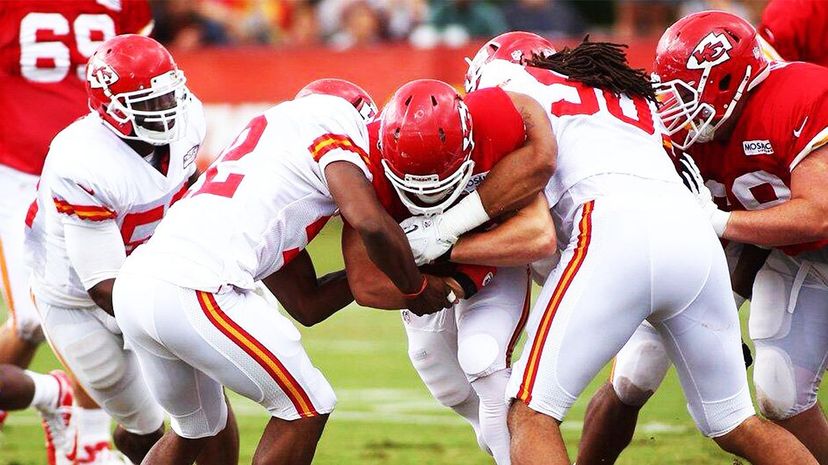 Joining KC in the undefeated column is none other than Tom Brady and the Patriots, as well as Jimmy Garoppolo and the San Francisco 49ers. The 49ers have a distinct advantage to being undefeated though, as they had a bye in week 4. The Pats and Chiefs won't enjoy that luxury until much later in the season at weeks 10, and 12 respectively.