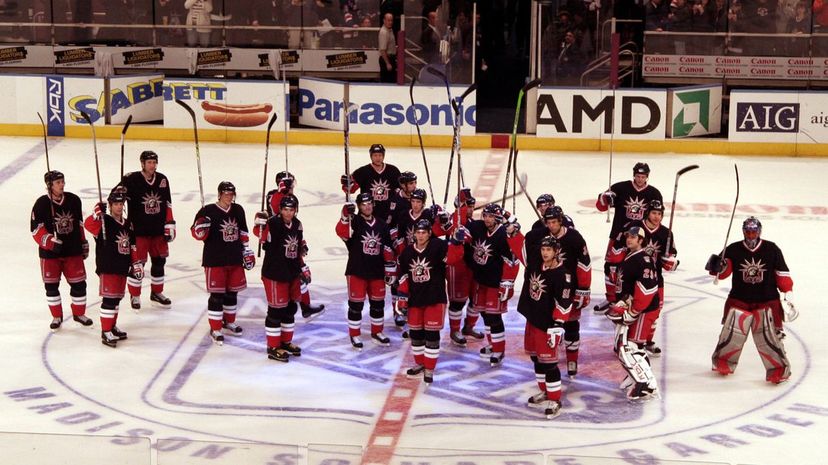 Image: Wiki Commons by Joseph O'Connell
About This Quiz
The NHL is one of the oldest professional sports leagues in North America. It was officially founded in 1917, but its roots span back to the NHA, which was founded in 1909. Thousands of players have suited up for NHL teams in the 100+ year existence of the league. But in addition to players, there have also been plenty of different teams that have called the NHL home at one time or another.
While some teams have stood the test of time (such as the Montreal Canadiens, who have been around since before the NHL even existed), others weren't so lucky. Throughout league history, there have been 19 different teams that have either relocated or ceased to exist. While most of these teams disbanded due to financial constraints, some did so because of more outrageous reasons. For example, the Montreal Wanderers disbanded in part after their arena burned to the ground in 1918.
Either way, there is a ton of history when it comes to NHL teams, both past and present. But just how much of it do you know? Sure, you might know who won the last Stanley Cup, but how about which team won the NHL's first Stanley Cup? Or how about which team has the most losses in NHL history?
Without any further ado, skate out to center ice and prepare yourself to face-off against our quiz on all things NHL teams.