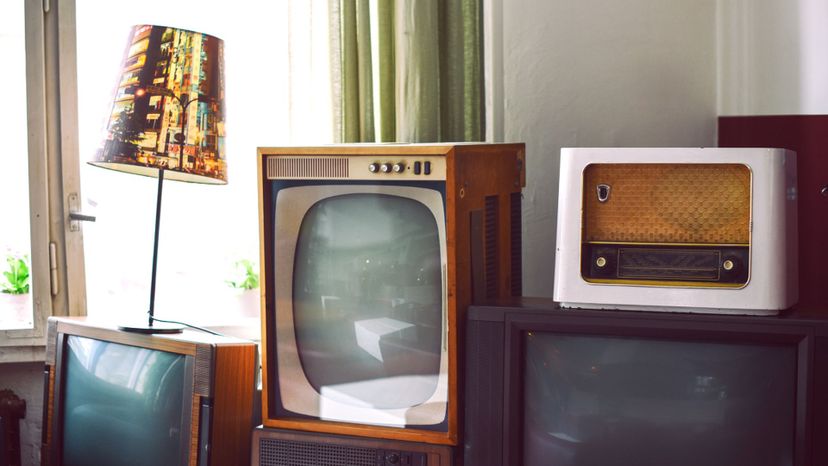 Image: Emilija Manevska/Moment/Getty Images
About This Quiz
The only guarantee in life is change, and one look at the technology of the past century should be enough to show you that the times, they are a-changin.' We saw explosive technological growth in every aspect of our lives, from the home to the workplace to the way we played. We saw plenty of evolutionary dead ends, too, things that seemed like a good idea at the time, but ended up failing- sometimes in catastrophic or insidious fashions!
One thing is clear, though. The West became a society hooked on novelty. Shoes that walk on water! Tiny cars! X-Rays for your shoe measurements! The future was hurtling toward us faster than we could process. So we came up with new calculating machines to process it!  These gadgets, gizmos, and habits of a bygone age are the flotsam and jetsam of our past, used to amuse, then tossed aside when the next hot new thing came along. And we love them for it because in these devices and amusements, lurk memories forever frozen like a fly trapped in amber, of the special world in which we grew up. 
Can you recognize these crazy doohickeys, artifacts and relics of a time gone by? Get your mojo rising and click to begin our quiz!