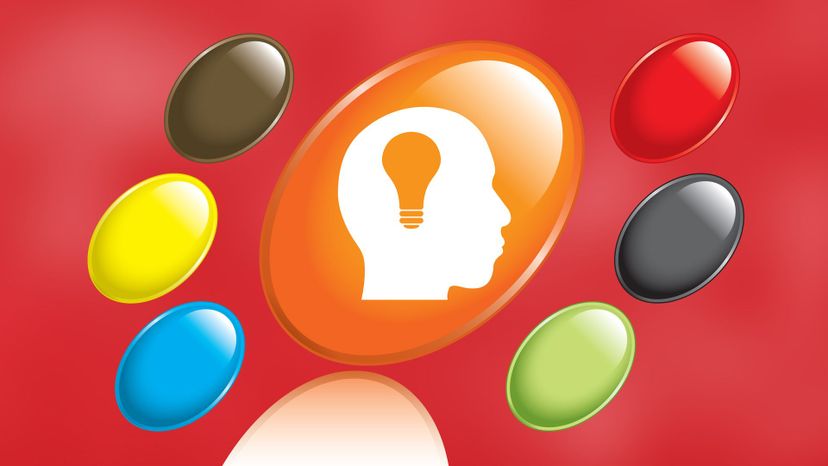 Image: Getty Images via Dizzle52
About This Quiz
Some people take pride in their general knowledge base. But what exactly is general knowledge? In a nutshell, it's about having a broad understanding over a range of subjects. It includes topics you might not deal with daily — things like history, science or geography. Nor is it just about being on top of the latest celebrity gossip, fashions and trends or what a song's current placement on the Billboard chart is because you happened to hear it yesterday.
General knowledge includes a range of time frames as well. It's not only about the present; it's also about the past and even the future.
We're going to test your general knowledge to the limit with this quiz. Even if you are a bit of a trivia buff, you can expect to be stumped by some of our questions. A score of 29/35 would be incredible. But wait — you're going for full marks? Well, that's probably not possible, but it doesn't hurt to give it a try. You just may surprise us! 
Before you are 35 questions covering a range of subjects, including wars, U.S. presidents, geography, musicians and Hollywood. Let's get started and see how well you do. Good luck. And remember, you've got this!
Getty Images via Dizzle52