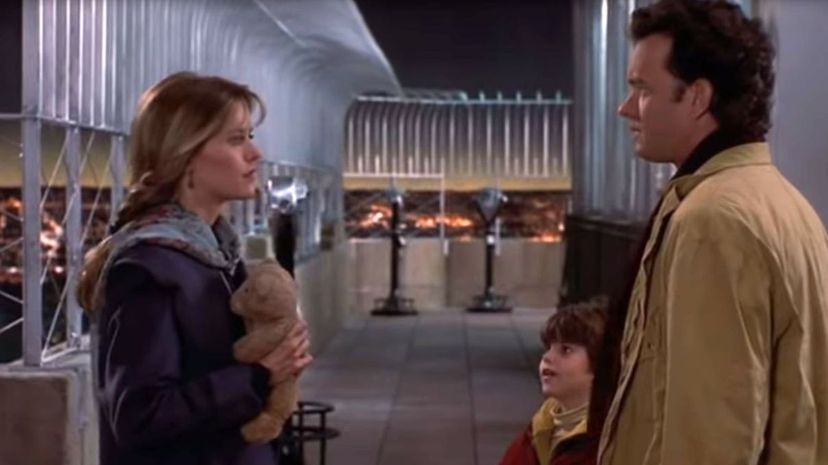 Image: TriStar Pictures
About This Quiz
You can't be a fan of romantic comedies and not love Nora Ephron. The screenwriter and director was a master of the feel-good movie genre, as well as a pioneering female force in a field that had previously been dominated by men. Before Ephron made a major impression on Hollywood, she was an accomplished reporter and essayist. In 1983, she wrote the autobiographical novel "Heartburn," and earned her first screenwriting credit for the film "Silkwood" starring Meryl Streep. She also wrote the screenplay for the 1986 movie version of her book, which earned her an Academy Award nomination for Best Original Screenplay.
But it wasn't until Ephron wrote a little film called "When Harry Met Sally," released in 1989, that her supreme talent for creating witty, happily-ever-after flicks became clear. The script won her another Academy Award nomination, as did her screenplay for the swoon-worthy 1993 film "Sleepless in Seattle," which she also directed. Five years later, Ephron sealed her legacy as the queen of the rom-com when she wrote and directed "You've Got Mail." Audiences have been enjoying these movies ever since.
How well do you remember these three heart-melting and hilarious movies? Get ready to experience all the warm-feels and find out by taking this quiz!